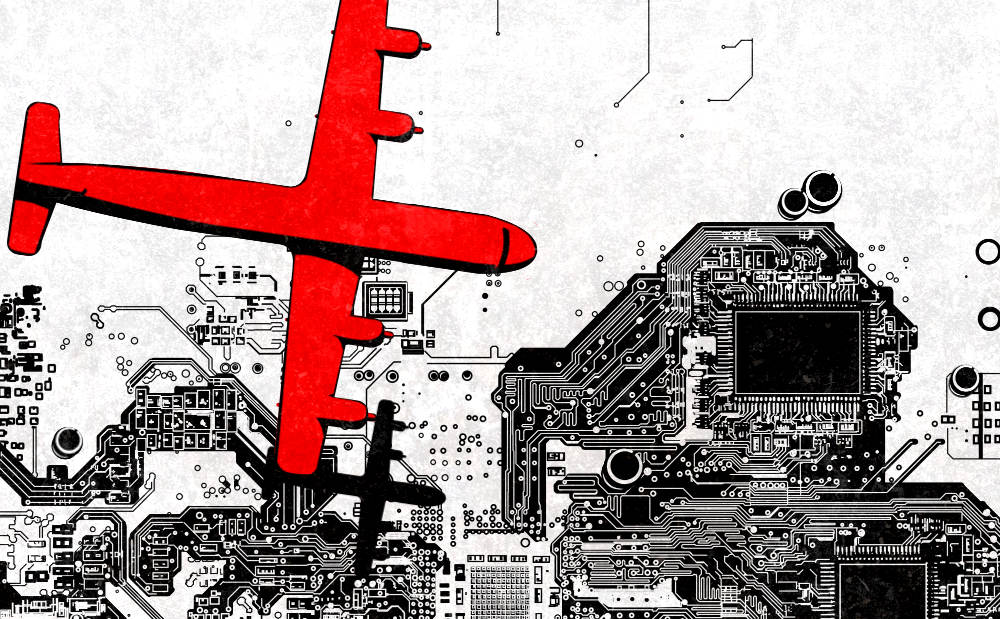 How bad is it if you post your boarding pass on Instagram? Our guest, "Alex" decides to figure this out for themself and has quite a story about what happened. You can read more from "Alex" on their blog https://mango.pdf.zone.
We also hear from TProphet who's here to give us some travel hacks to save tons on airfare when we start traveling again. You can learn more about TProphet's travel hacks at https://seat31b.com or https://award.cat.
Sponsors
Support for this show comes from Blinkist. They offer thousands of condensed non-fiction books, so you can get through books in about 15 minutes. Check out Blinkist.com/DARKNET to start your 7 day free trial and get 25% off when you sign up.
Support for this show comes from Tanium. With Tanium you can gain real-time security and operational data directly from your endpoints – along with the ability to take action on, and create reports from, that data – in just minutes, so that you and your teams can have the insight and capability necessary to accomplish the mission effectively. Learn more at https://federal.tanium.com.
Sources
Attribution
Darknet Diaries is created by Jack Rhysider.
Episode artwork by odibagas.
Audio cleanup by Proximity Sound.
Theme music created by Breakmaster Cylinder. Theme song available for listen and download at bandcamp. Or listen to it on Spotify.
Equipment
Recording equipment used this episode was the Shure SM7B, a cloudlifter, Motu M2, Sony MDR7506 headphones, and Hindenburg audio editor.
Embed Episode
Add this episode of Darknet Diaries to your own website with the following embed code:
<iframe frameborder="0" height="200" scrolling="no" src="https://playlist.megaphone.fm?e=ADV4942283554" width="100%"></iframe>
Transcript
[START OF RECORDING]
JACK: [MUSIC] I went to Europe once, all by myself. I had to save up for like, a year to afford to go but once I got there, I had no money to do anything so I sometimes snuck into places. I won't say specifics but I'll give you some ideas. I snuck into a castle once. Yeah, my trick was to find the gift shop and see if the tours dumped out in the gift shop or something and sure enough, they did. So, I went in through the exit. The castle was pretty cool. I was able to scramble up long, twisting stairwells and get into higher floors and look at rooms and stuff. Eventually another tour came through and I just jumped in that and went back out. I had such little money on that trip; I remember once going to a hamburger stand and literally asking for half of a hamburger because I didn't have enough for a whole one.