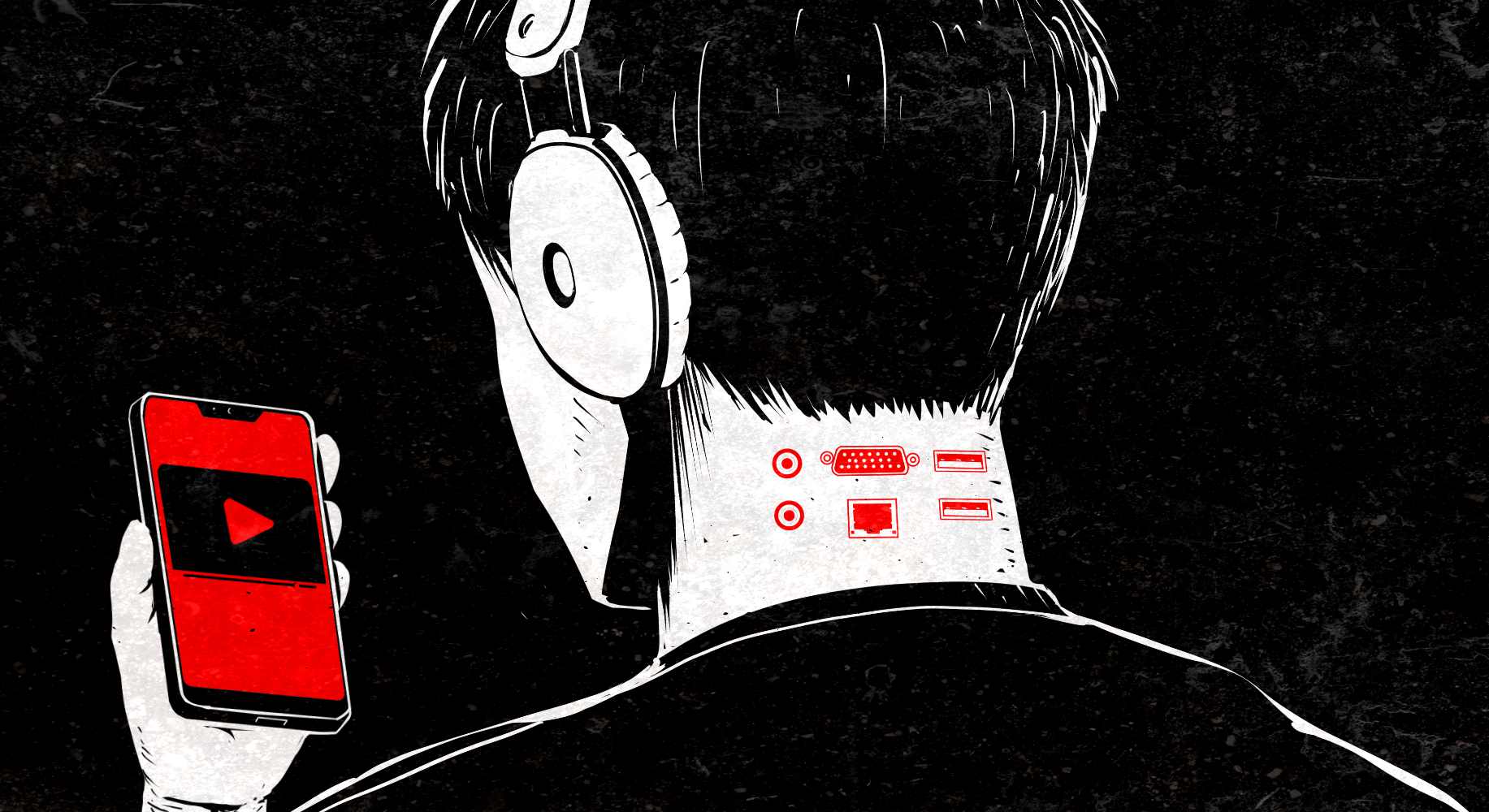 Nerdcore music is music for nerds. In this episode we hear from some of the musicians who make Nerdcore music.
This episode features guests ytcracker, Ohm-I, and Dual Core.
Music
If you like their music please support them by visiting their websites. There is so much more music to discover! Here is a playlist of the music played in this episode.
More music you should definitely check out:
Sponsors
Support for this show comes from IT Pro TV. Get 65 hours of free training by visiting ITPro.tv/darknet. And use promo code DARKNET25.
Support for this show comes from Blinkist. They offer thousands of condensed non-fiction books, so you can get through books in about 15 minutes. Check out Blinkist.com/DARKNET to start your 7 day free trial and get 25% off when you sign up.
Sources
Attribution
Darknet Diaries is created by Jack Rhysider.
Episode artwork by odibagas.
Audio cleanup by Proximity Sound.
Theme music created by Breakmaster Cylinder. Theme song available for listen and download at bandcamp. Or listen to it on Spotify.
Equipment
Recording equipment used this episode was the Shure SM7B, a cloudlifter, Motu M2, Sony MDR7506 headphones, and Hindenburg audio editor.
Embed Episode
Add this episode of Darknet Diaries to your own website with the following embed code:
<iframe frameborder="0" height="200" scrolling="no" src="https://playlist.megaphone.fm?e=ADV8112097820" width="100%"></iframe>
Transcript
[START OF RECORDING] JACK: [MUSIC] Hey, this has been a weird year, hasn't it? Well, this is gonna be a weird episode. Are you ready to go on a musical adventure with me? Yeah? Okay, let's do this. Here, check this out. [MUSIC] Did you just hear what I heard? 'Pass the hash'? 'Trojan all the firmware'? What is this? 'Man-in-the-middle'? 'My wire-taps are feared'? Was this song made just for me?
Okay, okay, okay, I'm hooked. I want to hear more and if you do too, come along with me and let's dive into the world of nerdcore music. But two quick warnings; first, this episode has explicit lyrics. Swear words and stuff. Second, make sure to listen to this one at 1x speed, okay? Now turn it up.