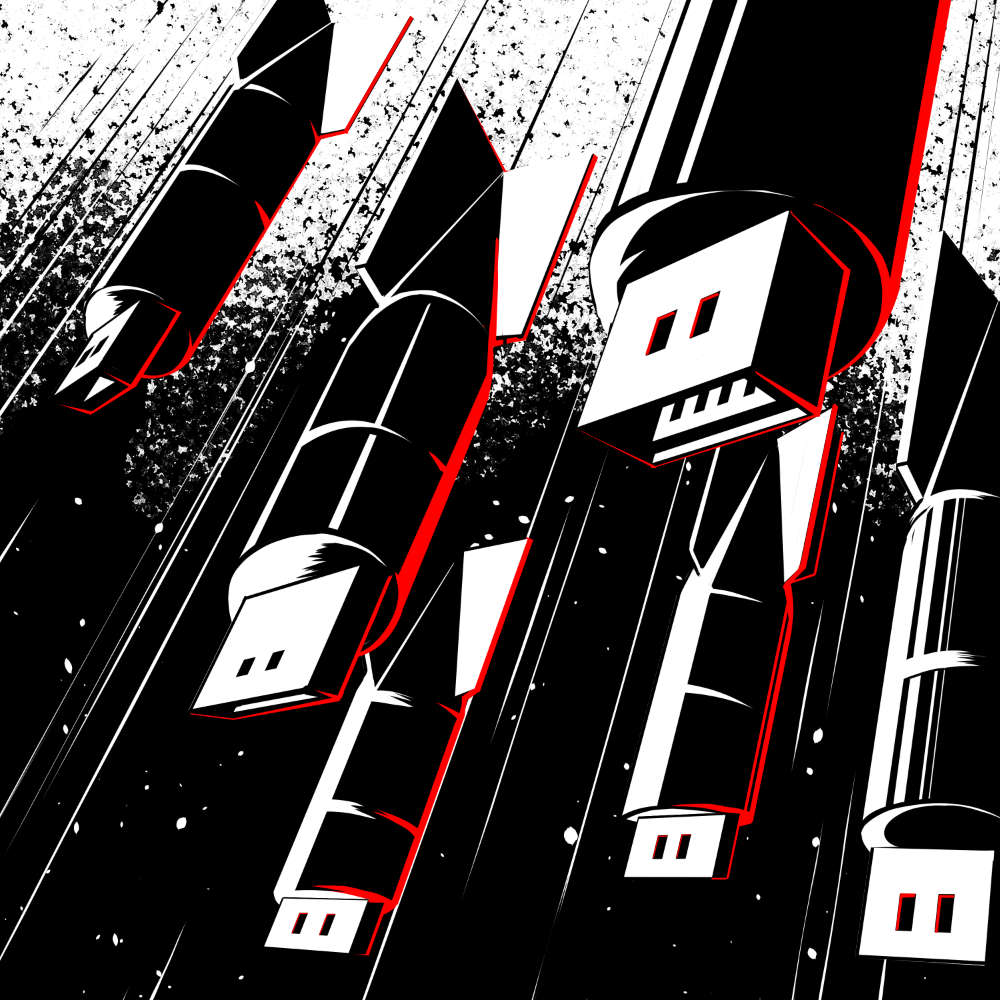 In this episode, we're going into the depths of North Korea to conduct one of the greatest hacks of all time. To find a way to inject information into a country run by totalitarian regime.
A big thanks to Yeonmi Park for sharing her story with us. Also thanks to Alex Gladstein for telling us the inside story.
You can find more about Flash Drive For Freedom at flashdrivesforfreedom.org.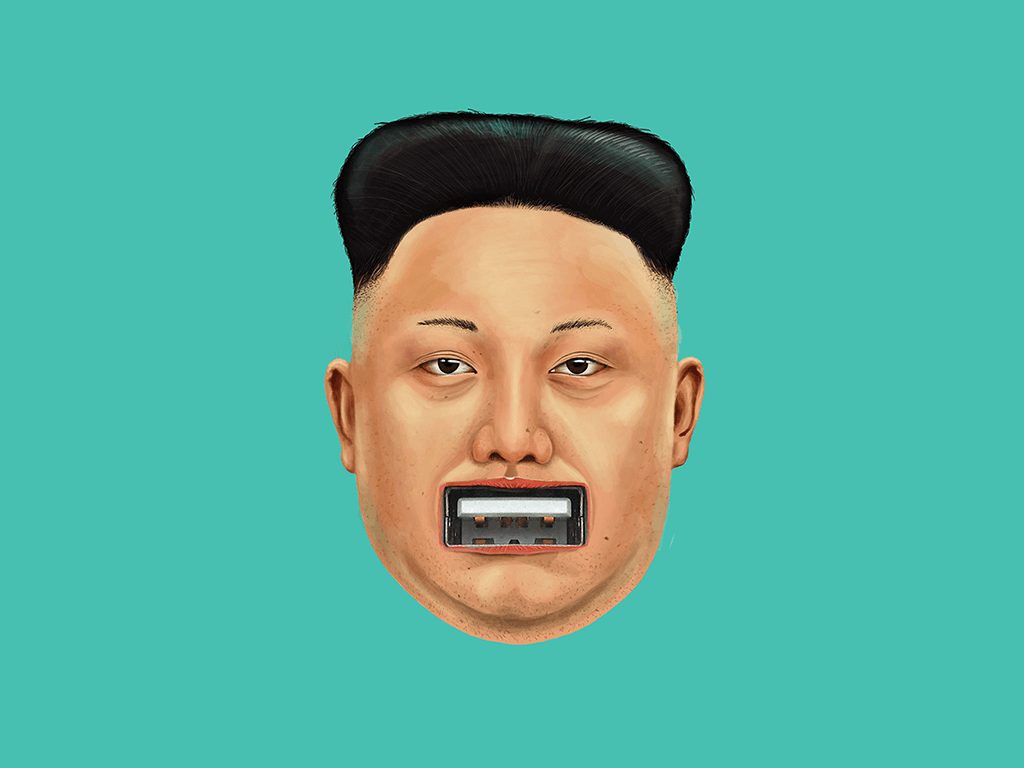 Yeonmi's book: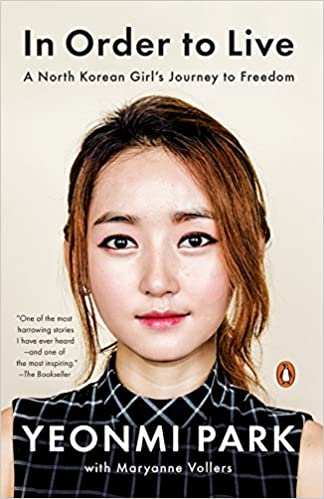 Sponsors
This episode was sponsored by IT Pro TV. Get 65 hours of free training by visiting ITPro.tv/darknet. And use promo code DARKNET25.
Support for this episode comes from Blinkist. They offer thousands of condensed non-fiction books, so you can get through books in about 15 minutes. Check out Blinkist.com/DARKNET to start your 7 day free trial and get 25% off when you sign up.
Sources
Attribution
Darknet Diaries is created by Jack Rhysider.
Episode artwork by odibagas.
Sound design by Garrett Tiedemann.
Audio cleanup by Proximity Sound.
Theme music created by Breakmaster Cylinder. Theme song available for listen and download at bandcamp. Or listen to it on Spotify.
Equipment
Recording equipment used this episode was the Shure SM7B, a cloudlifter, Motu M2, Sony MDR7506 headphones, and Hindenburg audio editor.
Embed Episode
Add this episode of Darknet Diaries to your own website with the following embed code:
<iframe frameborder="0" height="200" scrolling="no" src="https://playlist.megaphone.fm?e=ADV2669975277" width="100%"></iframe>
Transcript
[START OF RECORDING] JACK: A quick warning first; this episode is dark and intended for mature audiences. There's not any swear words in it but we do talk about torture and human suffering. Not in a super-graphic way that's gonna make you vomit, but it does come up so if that bothers you, maybe skip this one.