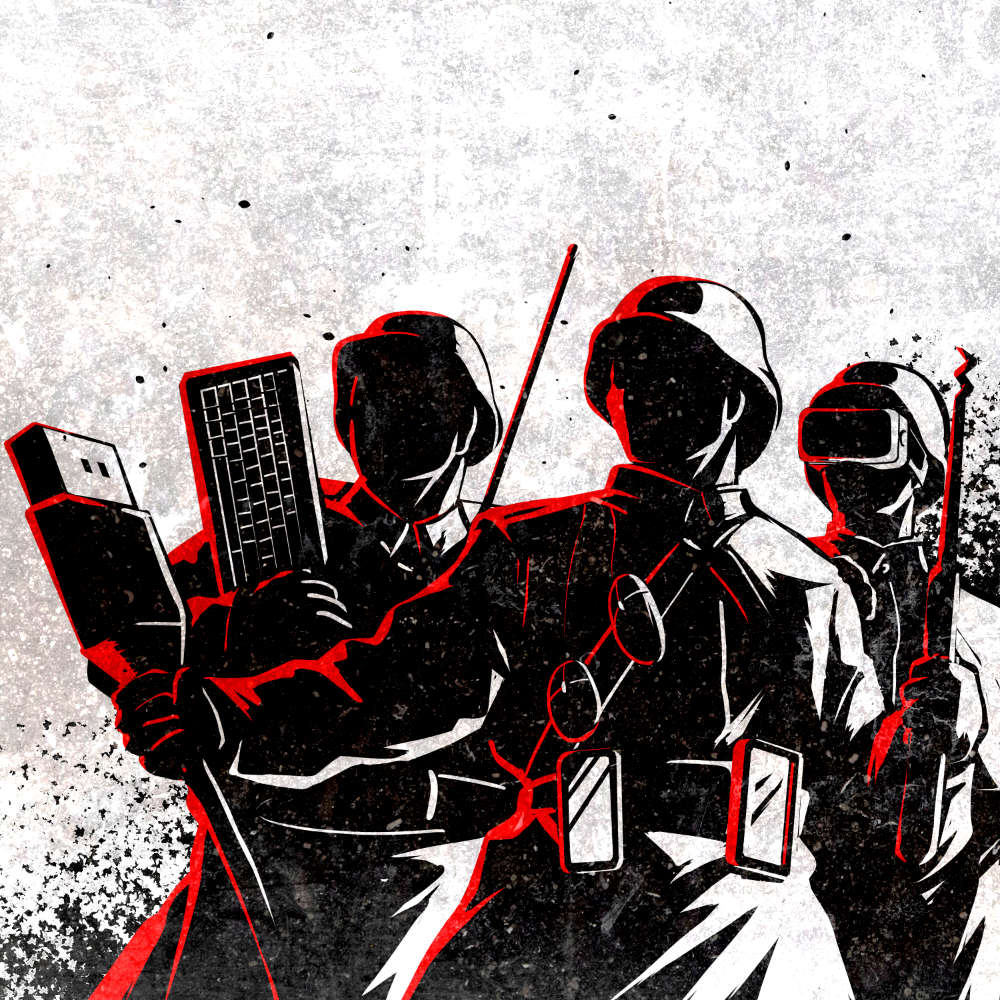 This story is about a bank robbery with the objective to steal 1 billion dollars. Which makes this the largest bank robbery in history. And it was all done over a computer.
Our guest this episode was Geoff White. Learn more about him at geoffwhite.tech.
Check out Geoff's new book Crime Dot Com.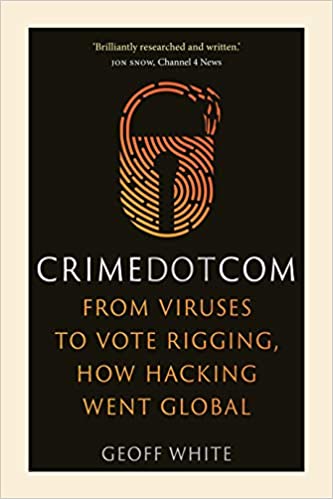 Sponsors
This episode was sponsored by IT Pro TV. Get 65 hours of free training by visiting ITPro.tv/darknet. And use promo code DARKNET25.
Support for this episode comes from Blinkist. They offer thousands of condensed non-fiction books, so you can get through books in about 15 minutes. Check out Blinkist.com/DARKNET to start your 7 day free trial and get 25% off when you sign up.
Sources
Attribution
Darknet Diaries is created by Jack Rhysider.
Sound design by Garrett Tiedemann.
Episode artwork by odibagas.
Audio cleanup by Proximity Sound.
Theme music created by Breakmaster Cylinder. Theme song available for listen and download at bandcamp. Or listen to it on Spotify.
Equipment
Recording equipment used this episode was the Shure SM7B, a cloudlifter, Motu M2, Sony MDR7506 headphones, and Hindenburg audio editor.
Embed Episode
Add this episode of Darknet Diaries to your own website with the following embed code:
<iframe frameborder="0" height="200" scrolling="no" src="https://playlist.megaphone.fm?e=ADV1973937923" width="100%"></iframe>
Transcript
[START OF RECORDING]
JACK: [MUSIC] I've heard a few stories of people robbing banks just to get a few hundred dollars. I heard this one story of a guy who walked into a bank; he acted like he had a gun under his jacket. He placed a note on the bank teller counter and the note quietly said, this is a robbery. Give me some money. The teller straightened up and handed over some cash, and the guy ran out. He risked it all just for a few hundred or a thousand dollars. Then there are people who rob banks with bigger goals. Like, they want to score $100,000. To do this, you might have to hold up the whole bank, not just one teller, which causes total panic. You need to jump behind the counter and empty all the tills, and maybe bring a real gun this time.