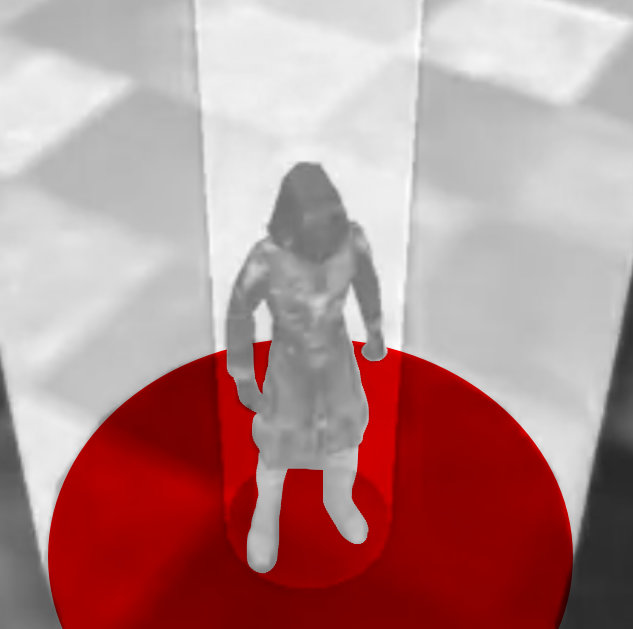 Hacking Online Video Games for Fun
Manfred has had the most epic story of all online video game stories. For the last 20 years, he's been hacking online games. In this episode he tells us stories of some of the unbelievable ways he's hacked these games. All in the name of fun.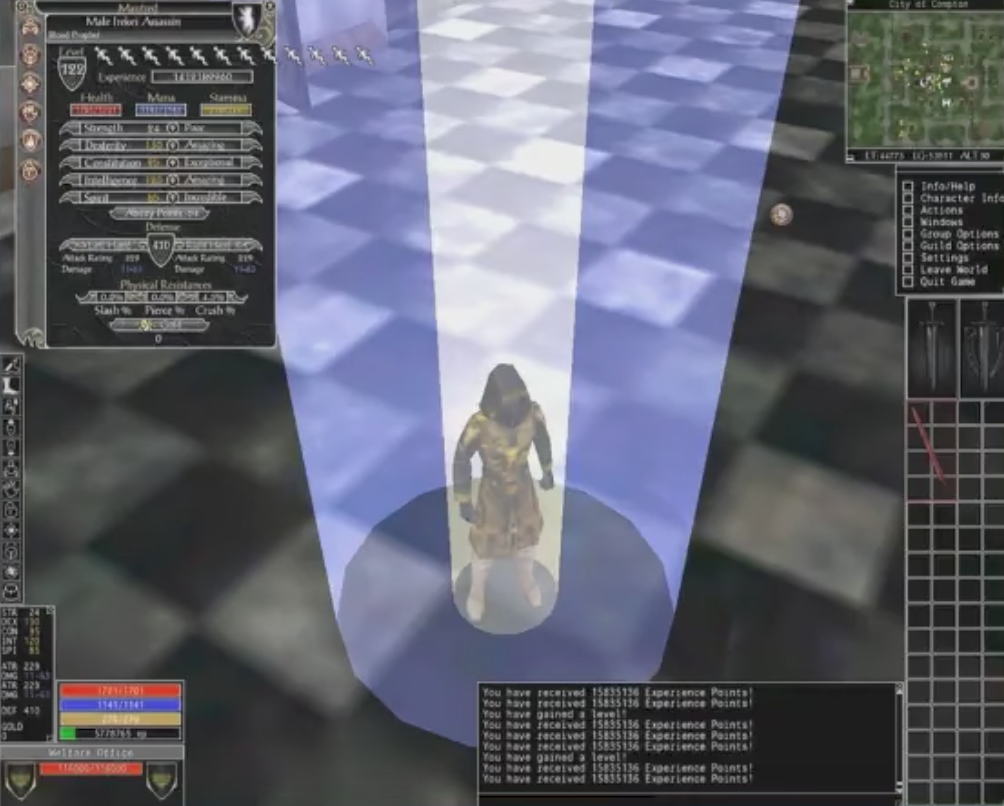 Shadowbane, sending packets to the server indicating how much experience to earn, and flying through levels.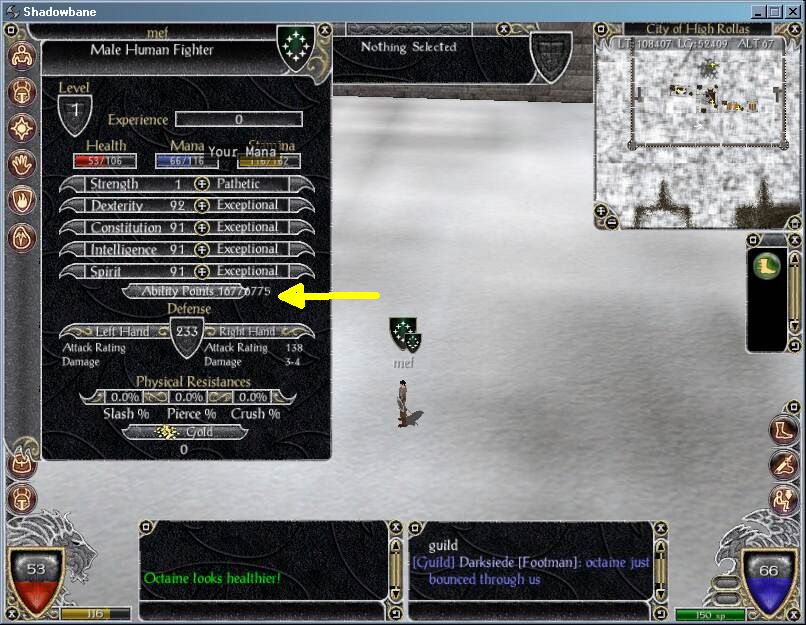 Shadowbane, 16,776,775 ability points.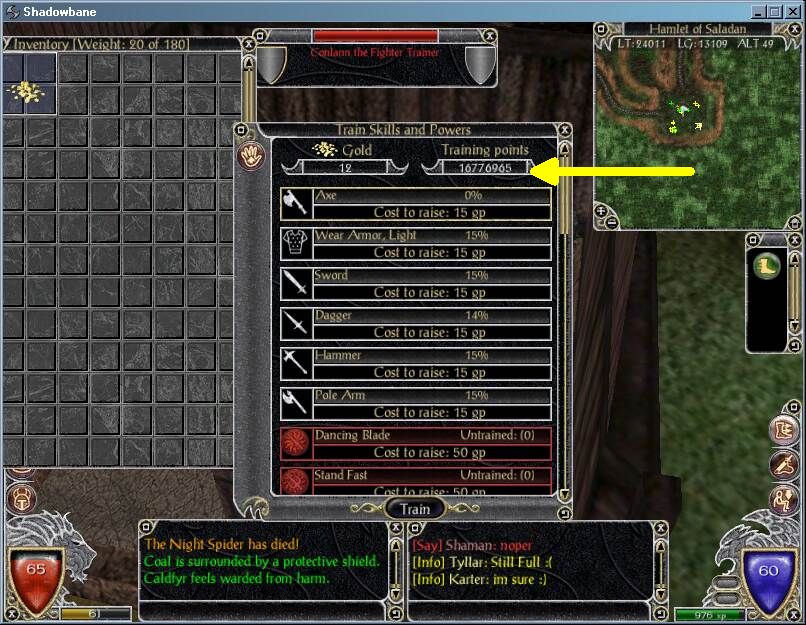 Shadowbane, 16,776,965 training points.
Thanks to Manfred for sharing his amazing stories for this episode.
References
Music
Music in this episode: "The Loss of Blood" and "Blood Loss" by Ian Alex Mac. "Angevin", "Folk Round", "Thinking Music", "Skye Cuillin", "Virtutes Instrumenti" and "Pippin the Hunchback" by Kevin MacLeod Licensed under Creative Commons: By Attribution 3.0 License. "Stoneworld Battle", "There be Dragons", "Bubbling Pools", and "Medieval Battle" by Tabletop Audio.
Embed Episode
Add this episode of Darknet Diaries to your own website with the following embed code:
<iframe frameborder="0" height="200" scrolling="no" src="https://playlist.megaphone.fm?e=ADV7870416400" width="100%"></iframe>
Transcript
[FULL TRANSCRIPT]
JACK: Back in 2002, I got banned from playing EverQuest. [MUSIC] This was a massive multiplayer online roleplaying game, or MMORPG. I spent years playing the game as a half-elf bard traveling through the world of Norrath. It consumed my life but I had ventures that I'll never forget, like the time I got together with eighty other players and killed dragons like Lady Vox and Nagafen. But after years of doing the same repetitive things over and over and making it to the top, I got bored and I quit. But that didn't last long because I found myself playing again a few weeks later. I had spent years working on my character and it was just too hard to let it go. I got to the point where I just couldn't quit the game, so the only solution I could think of to force me to quit was to find a way to get banned. So I started using a bot.