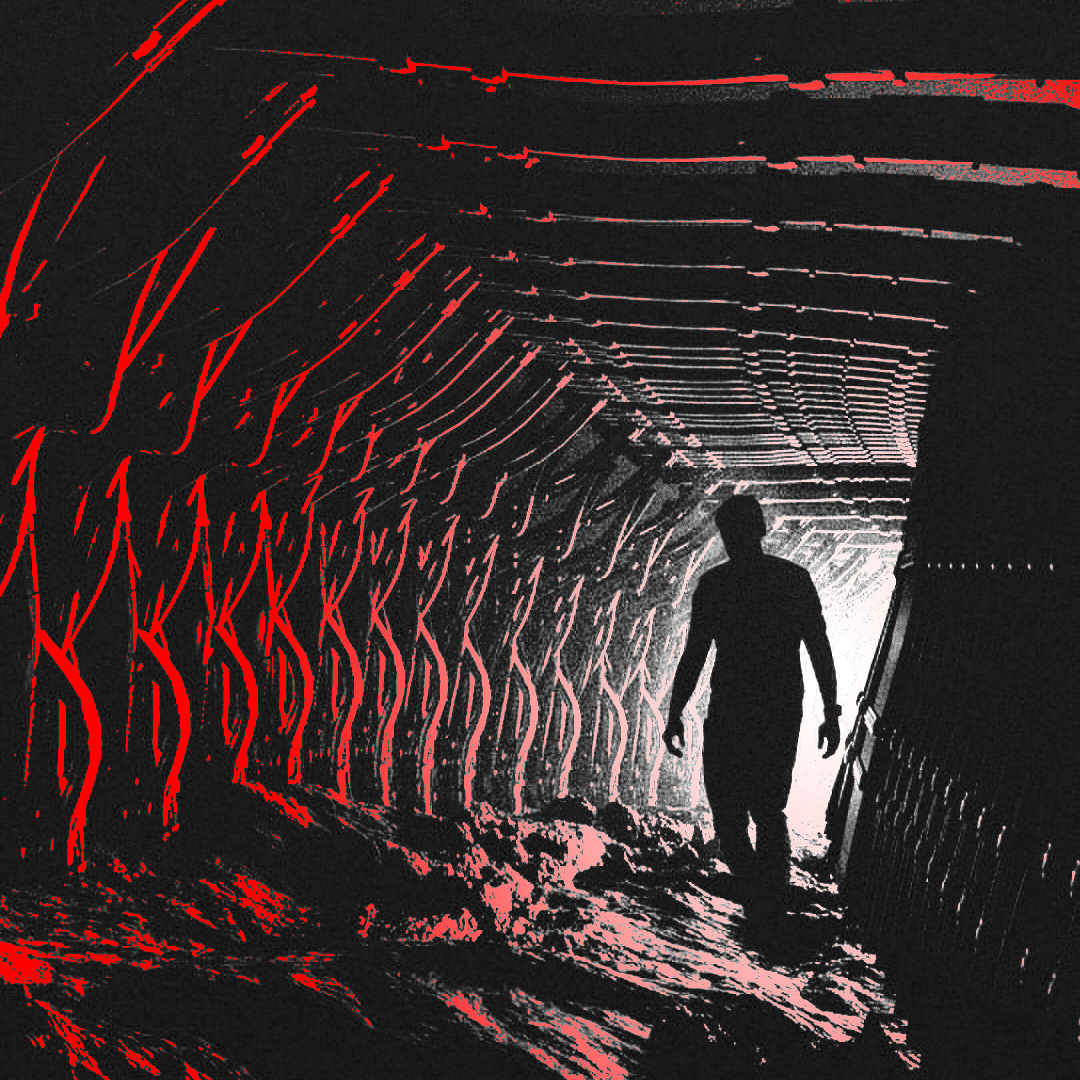 Ransomware is ugly. It infects your machine and locks all the the data and to unlock you have to pay a fee. In this episode we dive into some of the people behind it.
Sponsors
This episode was sponsored by CMD. Securing Linux systems is hard, let CMD help you with that. Visit https://cmd.com/dark to get a free demo.
This episode was sponsored by MyWallSt. Their app can help you find good looking stocks to invest in. Visit MyWallSt.com/dark to start your free 30 day trial.
Sources
Audio/video sources
Attribution
Artwork this episode by 𝕄årç ∆⃝ 𝕄ølïñårō.
Theme music created by Breakmaster Cylinder. Theme song available for listen and download at bandcamp. Or listen to it on Spotify.
Additional music by Epidemic Sound.
Equipment
Recording equipment used this episode was the Shure SM7B, a cloudlifter, Audient ID4, Sony MDR7506 headphones, and Hindenburg audio editor.