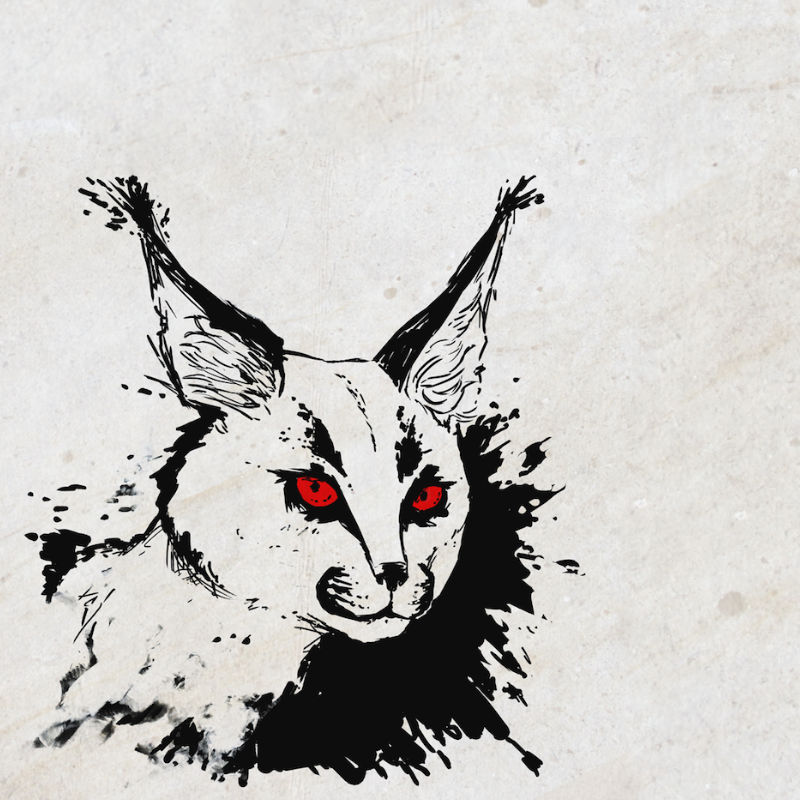 A journalist wrote articles critical of the Kazakhstan government. The government did not like this and attempted to silence her. But perhaps they did more than just that. Perhaps they tried to spy on her. The EFF investigated this case and went down a very interesting rabbit hole.
For another story about the EFF listen to episode 12 "Crypto Wars".
Guest
Thanks to Cooper Q from EFF's new Threat Lab. Also big thanks to Eva from EFF, Andrew Blaich and Michael Flossman from Lookout.



Thanks
Thanks to the reviewers who previewed this episode before it went live and provided valuable feedback. They include @greyhathackr, Nick, Brett, @r1otctrl, @Pyrostic, Karla and a bunch more who wish to remain unidentified.
Sponsors
This episode was sponsored by Nord VPN. Visit https://nordvpn.com/darknet and use promo code "DARKNET".
This episode was sponsored by CMD. Securing Linux systems is hard, let CMD help you with that. Visit https://cmd.com/dark to get a free demo.
Sources/Links
Attribution
Artwork this episode by habblesthecat.
Theme music created by Breakmaster Cylinder. Theme song available for listen and download at bandcamp. Or listen to it on Spotify.
Additional music by Epidemic Sound.
Equipment
Recording equipment used this episode was the Shure SM7B, a cloudlifter, Audient ID4, Sony MDR7506 headphones, and Hindenburg audio editor.
Embed Episode
Add this episode of Darknet Diaries to your own website with the following embed code:
<iframe frameborder="0" height="200" scrolling="no" src="https://playlist.megaphone.fm?e=ADV2564803266" width="100%"></iframe>
Transcript