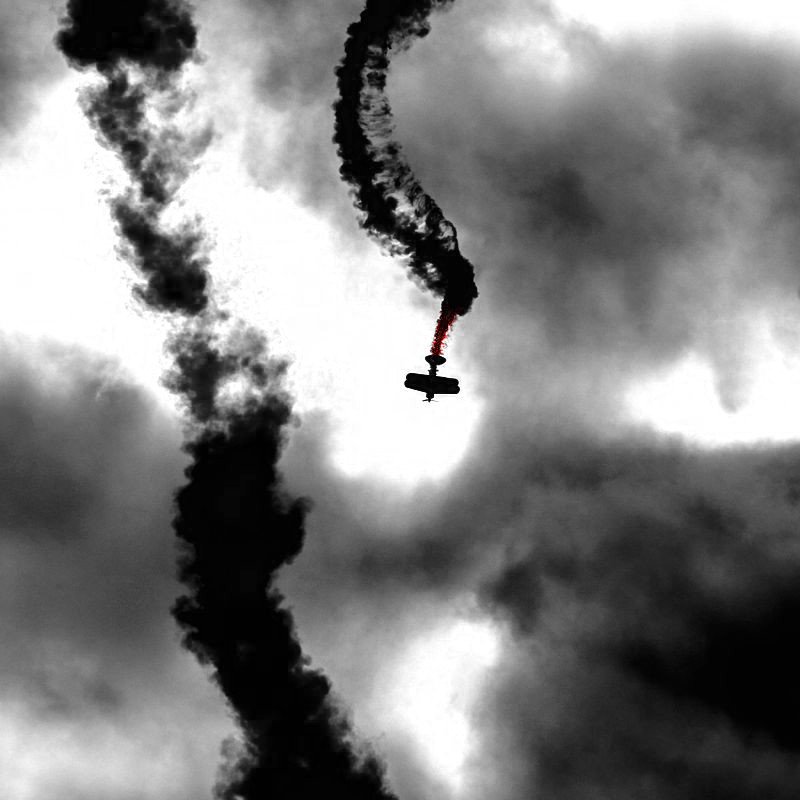 Darknet markets are online black markets. They are highly illegal, and dangerous to run. Hear exactly how dangerous it was for Alphabay and Hansa dark markets.
Swedish Version: Nätets mörka sida Operation Bayonet del 1 , Operation Bayonet del 2
Sources/Links
Attribution
Audio processing done by Sono Sanctus.
Theme music for this show was created by Breakmaster Cylinder. Theme song available for listen and download at bandcamp.
Additional music by Epidemic Sound.
"Monkeys Spinning Monkeys" by Kevin MacLeod Licensed under Creative Commons: By Attribution 3.0 License.
Embed Episode
Add this episode of Darknet Diaries to your own website with the following embed code:
<iframe frameborder="0" height="200" scrolling="no" src="https://playlist.megaphone.fm?e=ADV2660822180" width="100%"></iframe>
Transcript
[FULL TRANSCRIPT]
JACK: This episode is dark and contains references to illegal drugs so listener discretion is advised. Federal law in the US says marijuana is illegal for any purpose in all states yet twenty percent of the states have flat-out legalized marijuana. This means the US government finds it offensive but state government finds it okay which makes it weird. Some states have determined it's better to legalize marijuana for numerous reasons. It's used to treat some medical conditions and helps some people relax after a hard day and it reduces some crime rates when it's legalized. In these states where it's legal there are nice clean shops where you can walk into, get greeted by a nice clerk, and browse what you want, buy your weed and go; much like buying candy in a Quick Mart.