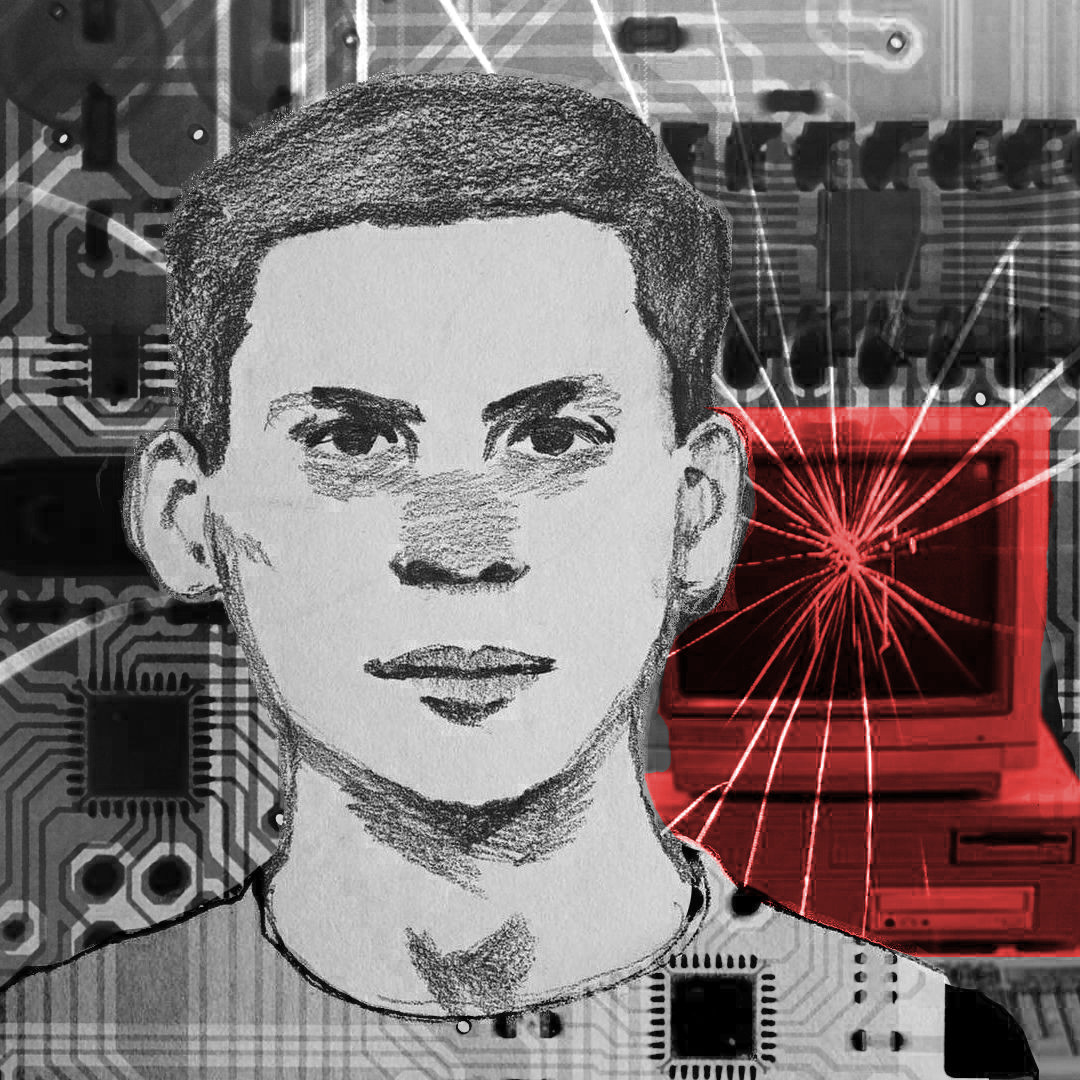 When banks started coming online, they almost immediately started being targeted by hackers. Vladimir Levin was one of the first ever known hacker to try to rob a bank. He succeeded a little, and failed a lot. Vladimir would go down in the history books as one of the most notorious hackers of all time because of his attempted online bank robberies.
Special thanks to guest Steven N. Garfinkel.
Sources
Attribution
Image for this episode is a drawing of Vladimir Levin, created by dr4w1ngluc4s. Check out his Instagram to see more great drawings.
Theme music for this show was created by Breakmaster Cylinder.
Additional music by Epidemic Sound.
"Monkeys Spinning Monkeys" by Kevin MacLeod Licensed under Creative Commons: By Attribution 3.0 License.