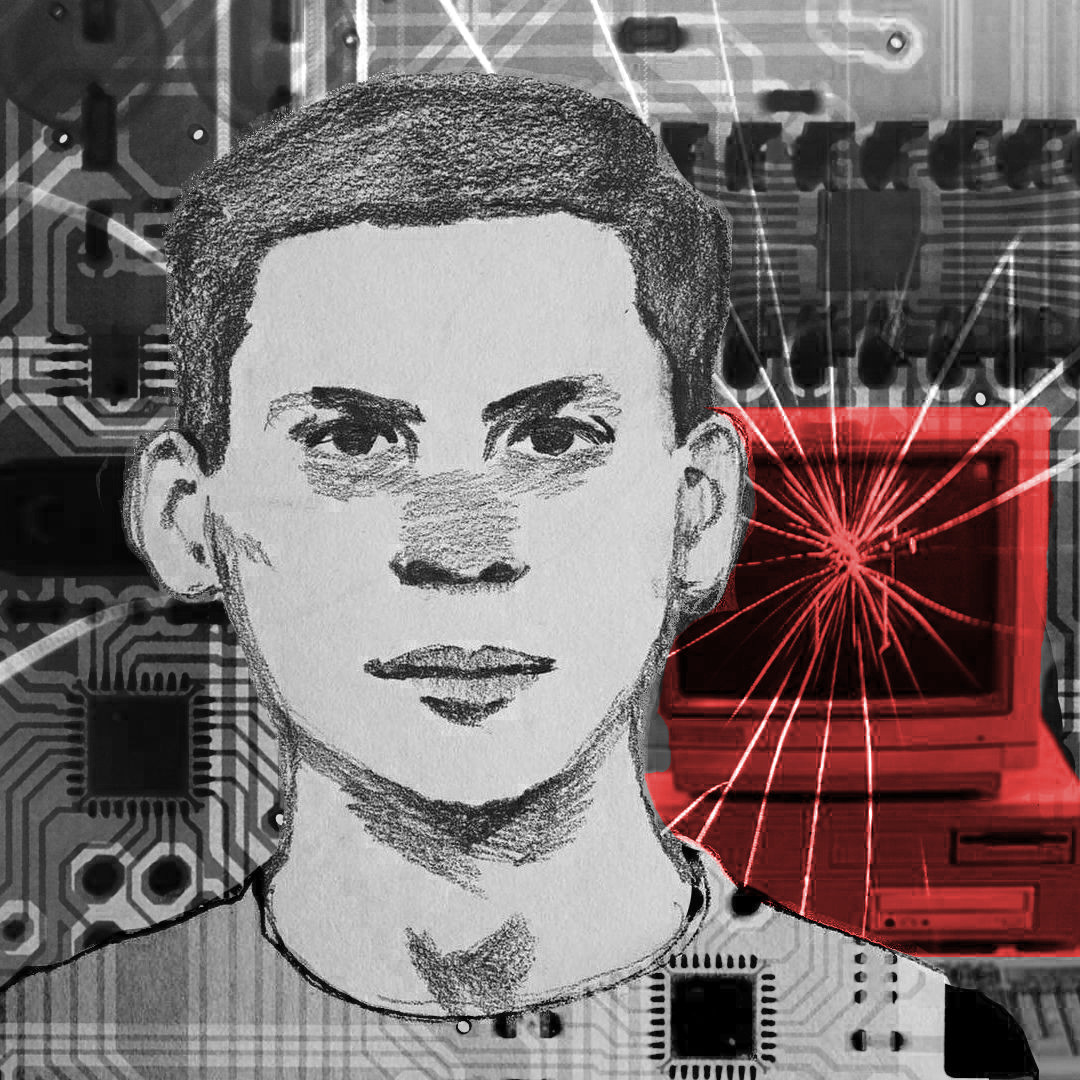 When banks started coming online, they almost immediately started being targeted by hackers. Vladimir Levin was one of the first ever known hacker to try to rob a bank. He succeeded a little, and failed a lot. Vladimir would go down in the history books as one of the most notorious hackers of all time because of his attempted online bank robberies.
Special thanks to guest Steven N. Garfinkel.
Sources
Attribution
Image for this episode is a drawing of Vladimir Levin, created by dr4w1ngluc4s. Check out his Instagram to see more great drawings.
Theme music for this show was created by Breakmaster Cylinder.
Additional music by Epidemic Sound.
"Monkeys Spinning Monkeys" by Kevin MacLeod Licensed under Creative Commons: By Attribution 3.0 License.
Embed Episode
Add this episode of Darknet Diaries to your own website with the following embed code:
<iframe frameborder="0" height="200" scrolling="no" src="https://playlist.megaphone.fm?e=ADV2249492375" width="100%"></iframe>
Transcript
[FULL TRANSCRIPT]
JACK: For over two hundred years bank robberies have stayed relatively the same. You'd have to go into the bank itself, demand the cash, often with violence, grab what you can and get out of there. But as banks started coming online and being digitally connected to each other, a whole new way to rob a bank started happening. This is the story of the first online bank robbery.