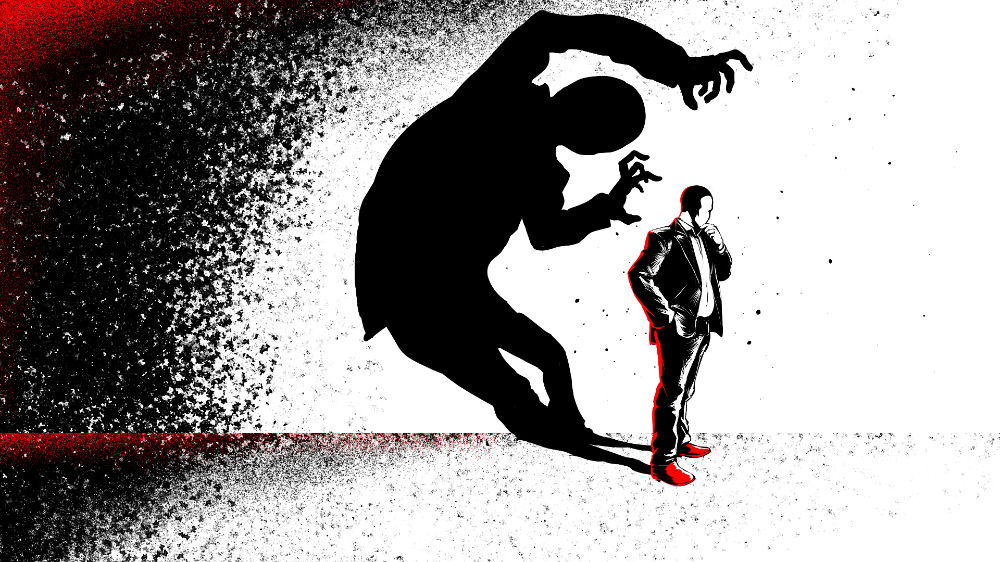 Brett Johnson, AKA Gollumfun (twitter.com/GOllumfun) was involved with the websites Counterfeit Library and Shadow Crew. He tells his story of what happened there and some of the crimes he committed.
In part 2, his past catches up to him.
Listen to more of Brett on his own show. https://www.thebrettjohnsonshow.com/.
Sponsors
Support for this show comes from Arctic Wolf. Arctic Wolf is the industry leader in security operations solutions, delivering 24x7 monitoring, assessment, and response through our patented Concierge Security model. They work with your existing tools and become an extension of your existing IT team. Visit arcticwolf.com/darknet to learn more.
Support for this episode comes from NetSuite. NetSuite gives you visibility and control of your financials, planning, budgeting, and of course - inventory - so you can manage risk, get reliable forecasts, and improve margins. NetSuite helps you identify rising costs, automate your manual business processes, and see where to save money. KNOW your numbers. KNOW your business. And get to KNOW how NetSuite can be the source of truth for your entire company. Visit www.netsuite.com/darknet to learn more.
Attribution
Darknet Diaries is created by Jack Rhysider.
Editing by Damienne. Assembled by Tristan Ledger.
Episode artwork by odibagas.
Mixing by Proximity Sound.
Theme music created by Breakmaster Cylinder. Theme song available for listen and download at bandcamp. Or listen to it on Spotify.
Equipment
Recording equipment used this episode was the Shure SM7B, Zoom Podtrak P4, Sony MDR7506, in the Hindenburg editor.
Embed Episode
Add this episode of Darknet Diaries to your own website with the following embed code:
<iframe frameborder="0" height="200" scrolling="no" src="https://playlist.megaphone.fm?e=ADV1766068871" width="100%"></iframe>
Transcript
[START OF RECORDING]
JACK: Tell me about what some of the eBay scams were going on. How can you rip someone off on eBay?
BRETT: So, some of the scam – well, man, what I would do, if it were going in Christmas season, I would see what the hot item was. Typically it was a lot of cameras, it was a lot of laptops. It was those high-dollar items that people were really wanting but they didn't want to pay full retail price for. So, the idea is you need to come in at an amount that causes that potential victim to put logic and reason at the door and react emotionally, but you don't want to come in at it so low of an amount that it causes them to question what's going on. That's a very thin line that happens. But I'd find a Canon XL1 and I would post that, a couple pictures of it…
JACK: Hold on a second.