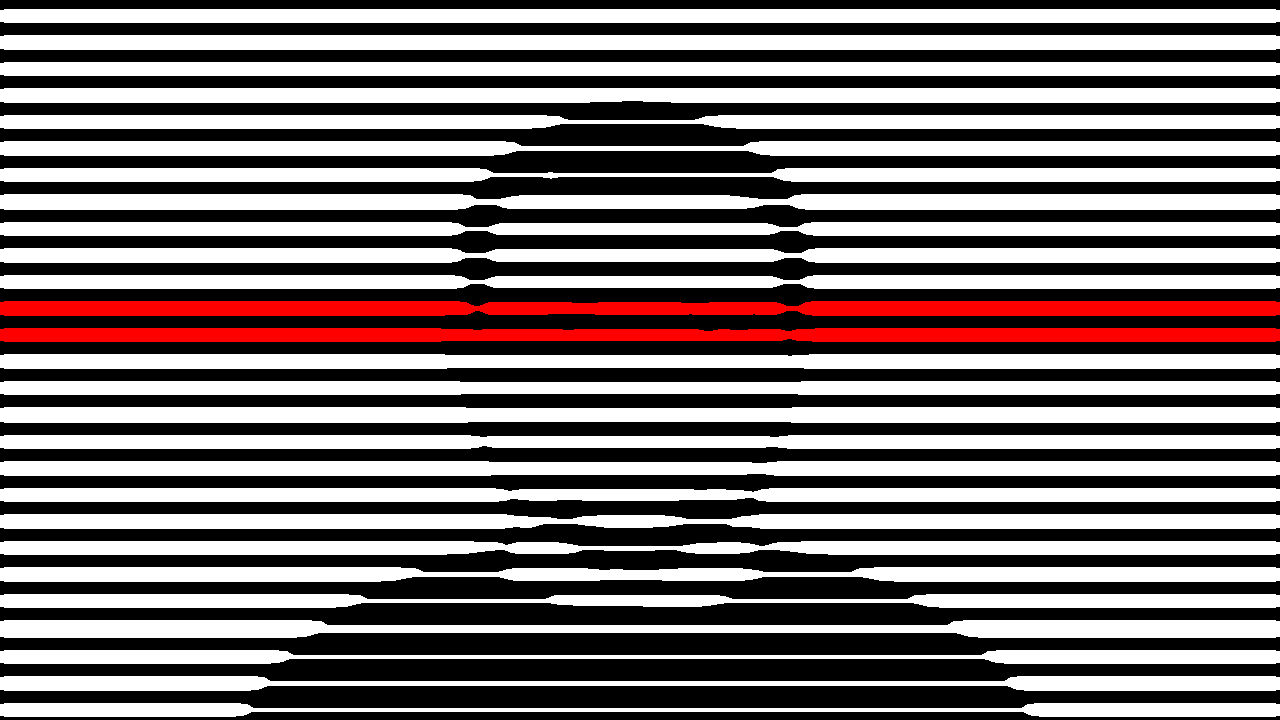 Brett Johnson, AKA Gollumfun (twitter.com/GOllumfun) was involved with the websites Counterfeit Library and Shadow Crew. He tells his story of what happened there and some of the crimes he committed.
Listen to more of Brett on his own show. https://www.thebrettjohnsonshow.com/.
Sponsors
Support for this show comes from Axonius. The Axonius solution correlates asset data from your existing IT and security solutions to provide an always up-to-date inventory of all devices, users, cloud instances, and SaaS apps, so you can easily identify coverage gaps and automate response actions. Axonius gives IT and security teams the confidence to control complexity by mitigating threats, navigating risk, decreasing incidents, and informing business-level strategy — all while eliminating manual, repetitive tasks. Visit axonius.com/darknet to learn more and try it free.
Support for this show comes from Linode. Linode supplies you with virtual servers. Visit linode.com/darknet and get a special offer.
Attribution
Darknet Diaries is created by Jack Rhysider.
Editing by Damienne. Assembled by Tristan Ledger.
Episode artwork by odibagas.
Mixing by Proximity Sound.
Theme music created by Breakmaster Cylinder. Theme song available for listen and download at bandcamp. Or listen to it on Spotify.
Equipment
Recording equipment used this episode was the Shure SM7B, Zoom Podtrak P4, Sony MDR7506, in the Hindenburg editor.
Embed Episode
Add this episode of Darknet Diaries to your own website with the following embed code:
<iframe frameborder="0" height="200" scrolling="no" src="https://playlist.megaphone.fm?e=ADV5294066483" width="100%"></iframe>
Transcript
[START OF RECORDING]
JACK: You grew up in Kentucky. What was your…?
BRETT: I was a army brat.
JACK: Okay. What was your first crime?
BRETT: First crime was shoplifting.