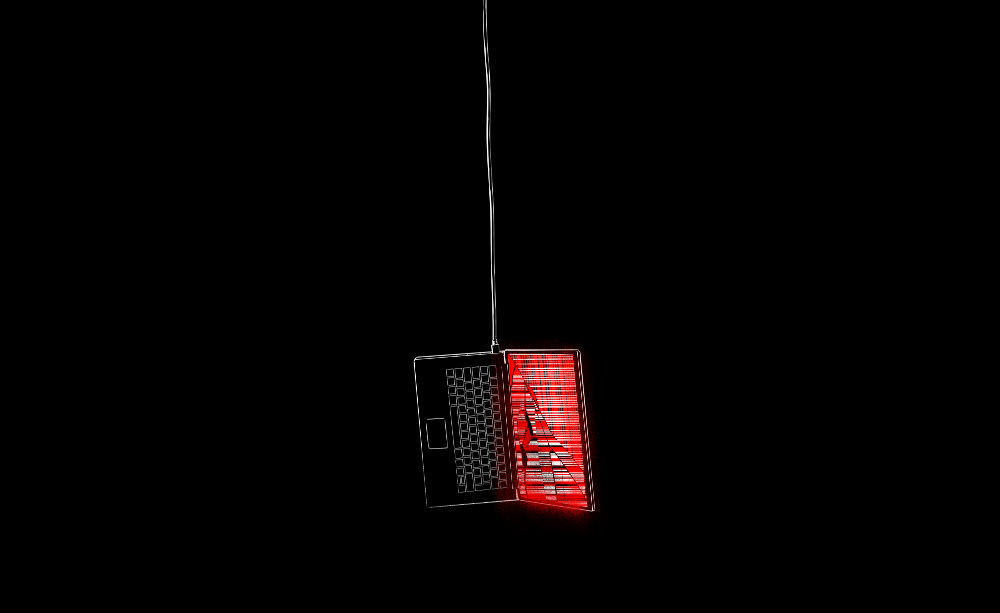 This is the story of Joseph Harris (https://twitter.com/akad0c). When he was a young teen he got involved with stealing video game accounts and selling them for money. This set him on a course where he flew higher and higher until he got burned.
Joseph sometimes demonstrates vulnerabilities he finds on his YouTube channel https://www.youtube.com/channel/UCdcuF5Zx6BiYmwnS-CiRAng.
Listen to episode 112 "Dirty Coms" to hear more about what goes on in the communities Joseph was involved with.
Sponsors
Support for this show comes from Axonius. Securing assets — whether managed, unmanaged, ephemeral, or in the cloud — is a tricky task. The Axonius Cybersecurity Asset Management Platform correlates asset data from existing solutions to provide an always up-to-date inventory, uncover gaps, and automate action. Axonius gives IT and security teams the confidence to control complexity by mitigating threats, navigating risk, decreasing incidents, and informing business-level strategy — all while eliminating manual, repetitive tasks.
Support for this show comes from Synack. Synack is a penetration testing firm. But they also have a community of people like you, who earn regular money by legally hacking. If you're interested in getting paid to hack, visit them now at synack.com/red-team, and click 'apply now.'
Sources
Attribution
Darknet Diaries is created by Jack Rhysider.
Episode artwork by odibagas.
Audio cleanup by Proximity Sound.
Theme music created by Breakmaster Cylinder. Theme song available for listen and download at bandcamp. Or listen to it on Spotify.
Equipment
Recording equipment used this episode was the Shure SM7B, Zoom Podtrak P4, Sony MDR7506 headphones, and Hindenburg audio editor.
Embed Episode
Add this episode of Darknet Diaries to your own website with the following embed code:
<iframe frameborder="0" height="200" scrolling="no" src="https://playlist.megaphone.fm?e=ADV6115005049" width="100%"></iframe>
Transcript
[START OF RECORDING]
JACK: When I was in college I had some interests, and among them were gambling and programming. Specifically I liked craps, where you throw the dice, and the Pearl programming language. Now, the thing about craps is that there are so many different kinds of bets you can do. It's a little dizzying how much there is, so I decided to make a little program that rolls the dice thousands, millions of times to try to simulate the game to find an effective betting strategy. [MUSIC] First, I tried the typical betting strategy; putting money on the Pass Line, placing odds, and then rolling the dice. After a 100,000 rolls, the game showed that I had a massive amount of debt, definitely not a good strategy for the long run. So, then I tried placing money right on numbers, betting on the Come Line, the Field, all the things. None had a positive result. All put me in debt, which is expected, right? The house always wins. The game is designed that way. There's no way around it. But maybe there was.