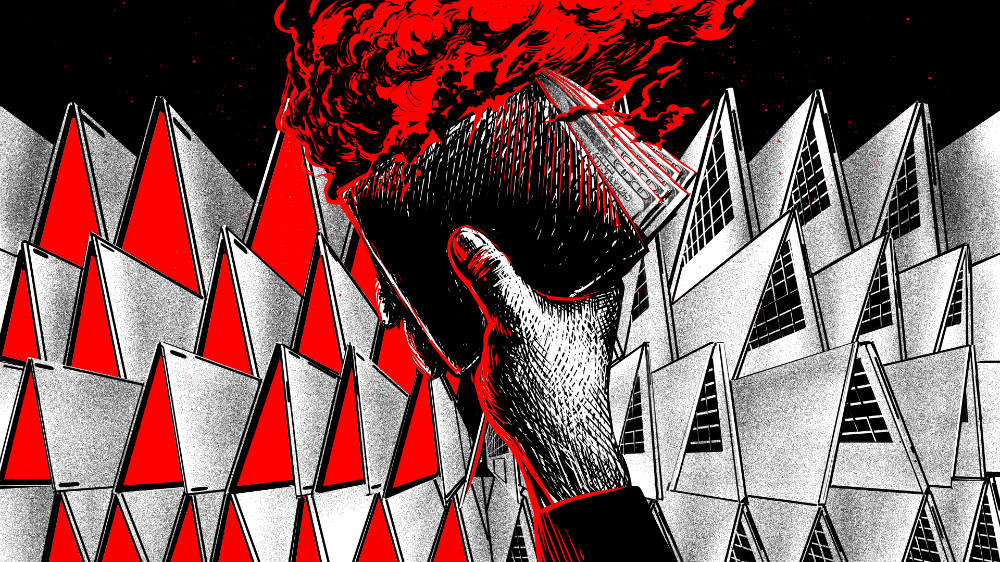 In this episode we hear from journalist Geoff White who talks about some of the recent crypto currency heists that have been happening. Geoff has been tracking a group of thieves for some time and shares his knowledge of what he's found.
Much of what we talk about in this episode has been published in Geoff's new book The Lazarus Heist: From Hollywood to High Finance: Inside North Korea's Global Cyber War (https://amzn.to/3mKf1qB).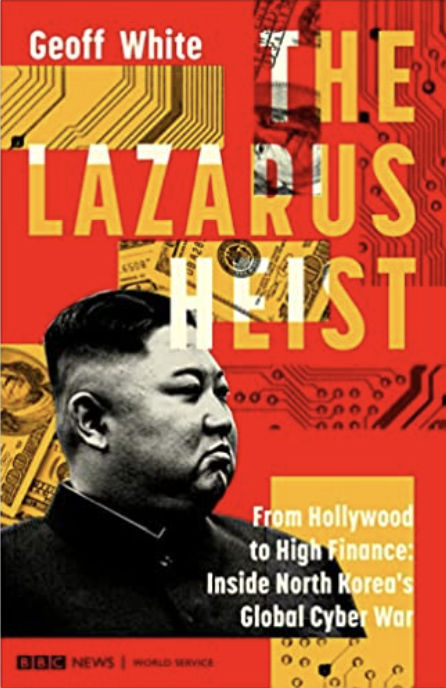 We also hear a short story from John Wu, who had a strange candidate apply for a job.
Sponsors
Support for this show comes from Axonius. Securing assets — whether managed, unmanaged, ephemeral, or in the cloud — is a tricky task. The Axonius Cybersecurity Asset Management Platform correlates asset data from existing solutions to provide an always up-to-date inventory, uncover gaps, and automate action. Axonius gives IT and security teams the confidence to control complexity by mitigating threats, navigating risk, decreasing incidents, and informing business-level strategy — all while eliminating manual, repetitive tasks. axonius.com/darknet
Support for this show comes from Thinkst Canary. Their canaries attract malicious actors in your network and then send you an alert if someone tries to access them. Great early warning system for knowing when someone is snooping around where they shouldn't be. Check them out at https://canary.tools.
Sources
Attribution
Darknet Diaries is created by Jack Rhysider.
Episode artwork by odibagas.
Audio cleanup by Proximity Sound.
Theme music created by Breakmaster Cylinder. Theme song available for listen and download at bandcamp. Or listen to it on Spotify.
Equipment
Recording equipment used this episode was the Shure SM7B, Zoom Podtrak P4, Sony MDR7506 headphones, and Hindenburg audio editor.
Embed Episode
Add this episode of Darknet Diaries to your own website with the following embed code:
<iframe frameborder="0" height="200" scrolling="no" src="https://playlist.megaphone.fm?e=ADV7854332536" width="100%"></iframe>
Transcript
[START OF RECORDING]
JACK: Ocean's Eleven was a cool movie, an elaborately-planned casino heist where the thieves were trying to steal millions of dollars in cash by bypassing all kinds of physical security and tricking the guards. It was a thrill to watch, but I wonder if the great heist films are coming to an end, because the largest robberies are all done over computers now, and it's just not visually stimulating to watch someone sit at a computer pushing buttons, transferring money from one account to another. But even if it was, does it sound interesting if Fast and the Furious 27 was all about who could pull off the best NFT scam? Or what if Reservoir Dogs was remade and instead of stealing jewelry, they tried to steal the private key to someone's Dogecoin wallet; Reservoir Doge? [INTRO MUSIC] Or what if there was a Lock, Stock, and Two Smoking ICO Scams? I don't know, maybe this is the future of heist films because art imitates life, and cryptocurrency heists are where the biggest thieves are playing today.