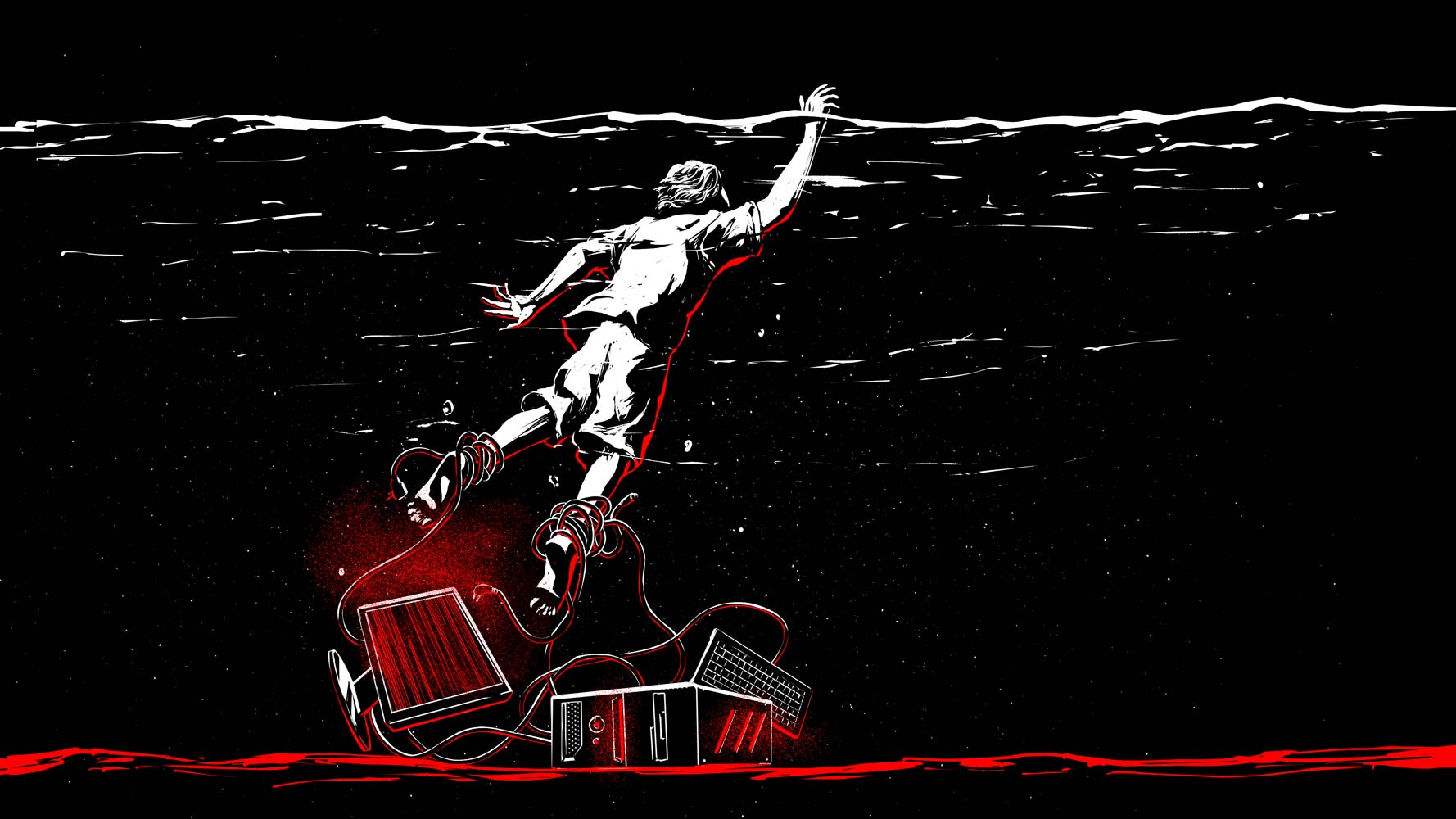 Daniel Kelley (https://twitter.com/danielmakelley) was equal parts mischievousness and clever when it came to computers. Until the day his mischief overtook his cleverness.
Sponsors
Support for this show comes from Keeper Security. Keeper Security's is an enterprise password management system. Keeper locks down logins, payment cards, confidential documents, API keys, and database passwords in a patented Zero-Knowledge encrypted vault. And, it takes less than an hour to deploy across your organization. Get started by visiting keepersecurity.com/darknet.
Support for this podcast comes from Cybereason. Cybereason reverses the attacker's advantage and puts the power back in the defender's hands. End cyber attacks. From endpoints to everywhere. Learn more at Cybereason.com/darknet.
Sources
Attribution
Darknet Diaries is created by Jack Rhysider.
Episode artwork by odibagas.
Audio cleanup by Proximity Sound.
Theme music created by Breakmaster Cylinder. Theme song available for listen and download at bandcamp. Or listen to it on Spotify.
Equipment
Recording equipment used this episode was the Shure SM7B, Zoom Podtrak P4, Sony MDR7506 headphones, and Hindenburg audio editor.
Embed Episode
Add this episode of Darknet Diaries to your own website with the following embed code:
<iframe frameborder="0" height="200" scrolling="no" src="https://playlist.megaphone.fm?e=ADV2250596204" width="100%"></iframe>
Transcript
[START OF RECORDING]
JACK: In 2014, a five-year-old hacked Xbox Live. A five year old! Ya. Here's what happened; [MUSIC] the family got an Xbox for Christmas. The five-year-old was having fun playing games, and dad set it up with parental controls so the kid could only play a few games that were set aside for him. But the kid saw some of the other games that dad was playing and wanted to play those, too. He tried