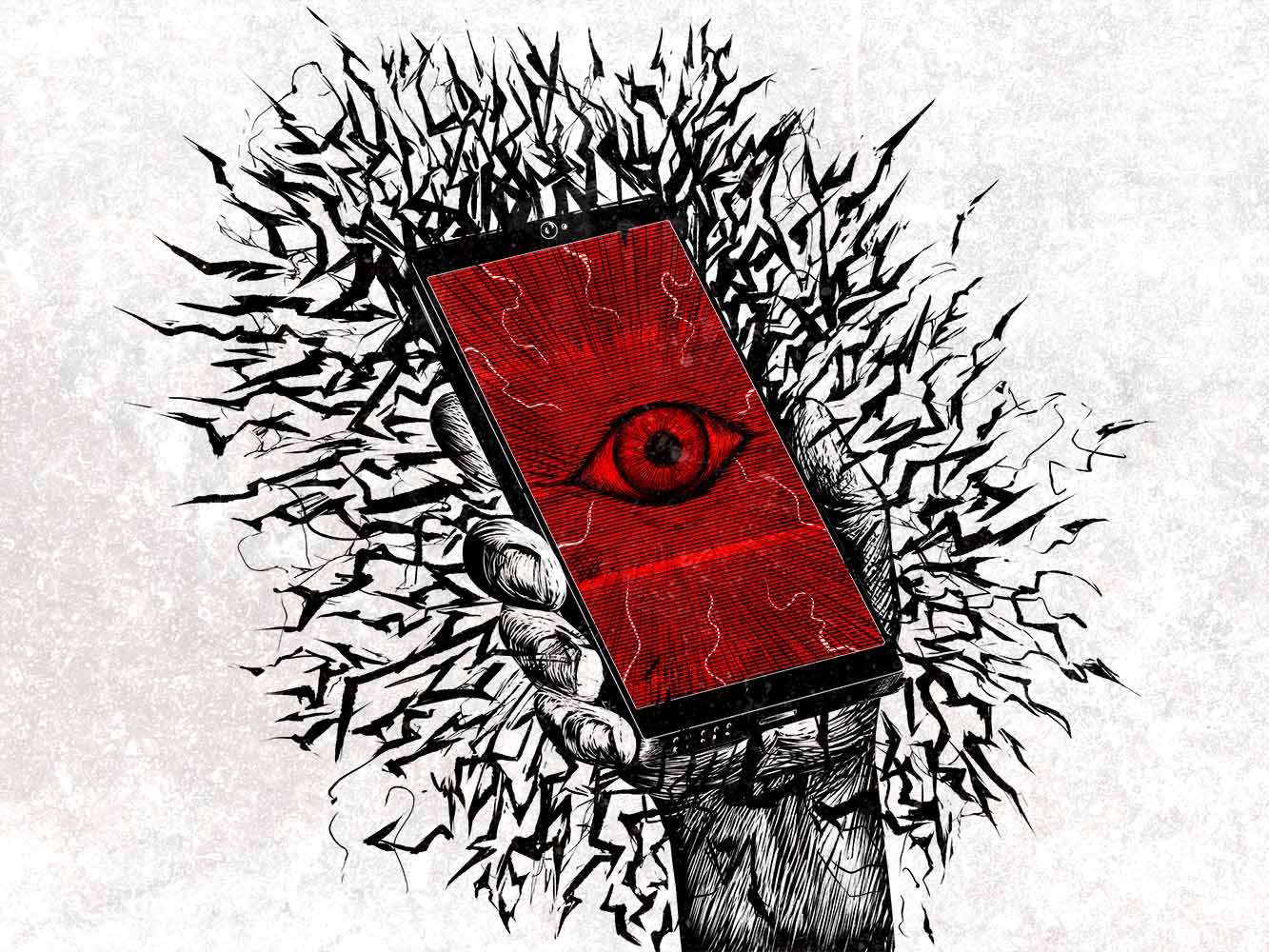 The NSO Group creates a spyware called Pegasus which gives someone access to the data on a mobile phone. They sell this spyware to government agencies around the world. How is it used and what kind of company is the NSO Group?
Thanks to John Scott-Railton and Citizen Lab for investigating this and sharing their research.
Sponsors
Support for this show comes from Detectify. Try their web vulnerability scanner free. Go to https://detectify.com/?utm_source=podcast&utm_medium=referral&utm_campaign=DARKNET
Support for this show comes from Ping Identity, champions of identity for the global enterprise. Give your users a loveable login solution. Visit www.pingidentity.com/.
Support for this show comes from Blinkist. They offer thousands of condensed non-fiction books, so you can get through books in about 15 minutes. Check out Blinkist.com/DARKNET to start your 7 day free trial and get 25% off when you sign up.
Sources
Attribution
Darknet Diaries is created by Jack Rhysider.
Episode artwork by odibagas.
Audio cleanup by Proximity Sound.
Theme music created by Breakmaster Cylinder. Theme song available for listen and download at bandcamp. Or listen to it on Spotify.
Equipment
Recording equipment used this episode was the Shure SM7B, Zoom Podtrak P4, Sony MDR7506 headphones, and Hindenburg audio editor.
Embed Episode
Add this episode of Darknet Diaries to your own website with the following embed code:
<iframe frameborder="0" height="200" scrolling="no" src="https://playlist.megaphone.fm?e=ADV2429533184" width="100%"></iframe>
Transcript
[START OF RECORDING]
JACK: Hey, I can't believe we made it to Episode 100. Seriously, I couldn't have done it without all the support from my listeners so truly, thank you so much for tuning in. This has been amazing and I can't wait to see what the next 100 episodes brings. Okay, so real quick before we get started, this is the second part of a two-part episode. If you haven't already, go back and listen to the episode just before this, number 99, called The Spy. [MUSIC] There's this malware called Magic Lantern and I find it fascinating. It usually infects a computer through an e-mail attachment. You get the e-mail which says to open the attachment and when you do, zang; your computer is infected. What Magic Lantern does is it records your keystrokes and sends everything you type back to a central system so the hackers can see everything you type. Now, of course with a keystroke logger like this, it can pick up any message you send to people; private chats and of course, your passwords. So, who's this shady hacking group that uses Magic Lantern?