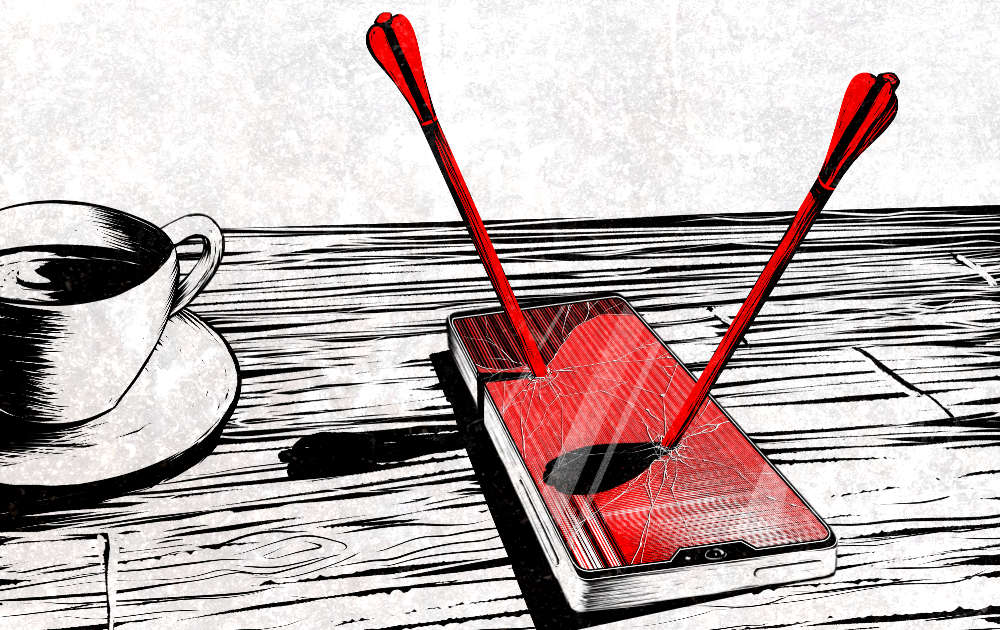 Victor looks for vulnerabilities on the web and reports them responsibly. This is the story about discloser number 5780.
Listen to episodes 86, and 87 before this one to be caught up on the story leading up to this.
Sponsors
This podcast is sponsored by Navisite. Accelerate IT transformation to respond to new demands, lower costs and prepare for whatever comes next. Visit Navisite.com/go.
This podcast is sponsored by the JSCM Group. They have a service called ClosedPort: Scan, and it's is a monthly Penetration Test performed by Cyber Security Experts. Contact JSCM Group today at jscmgroup.com/darknet.
Support for this show comes from IT Pro TV. Get 65 hours of free training by visiting ITPro.tv/darknet. And use promo code DARKNET25.
Sources
Attribution
Darknet Diaries is created by Jack Rhysider.
Episode artwork by odibagas.
Audio cleanup by Proximity Sound.
Original music and sound design by Garrett Tiedemann. Check out his music by going to the link and clicking music.
Theme music created by Breakmaster Cylinder. Theme song available for listen and download at bandcamp. Or listen to it on Spotify.
Equipment
Recording equipment used this episode was the Shure SM7B, Zoom Podtrak P4, Sony MDR7506 headphones, and Hindenburg audio editor.
Embed Episode
Add this episode of Darknet Diaries to your own website with the following embed code:
<iframe frameborder="0" height="200" scrolling="no" src="https://playlist.megaphone.fm?e=ADV8060916299" width="100%"></iframe>
Transcript
[START OF RECORDING]
JACK: Real quick before we get started, this is like Part 2 or actually it's Part 3 of a series. We're talking with Victor in this episode who's part of the Guild of the Grumpy Old Hackers. To learn who they are, you need to check out the episode before this. In fact, I'm gonna reference the last episode quite a bit in this episode but to understand what happened in the last episode, you really should listen to the episode before that. So yeah, this is a three-parter which is intended for you to listen to Episode 86 first, called LinkedIn, then Episode 87, and now this one, Episode 88. Alright, let's do this.