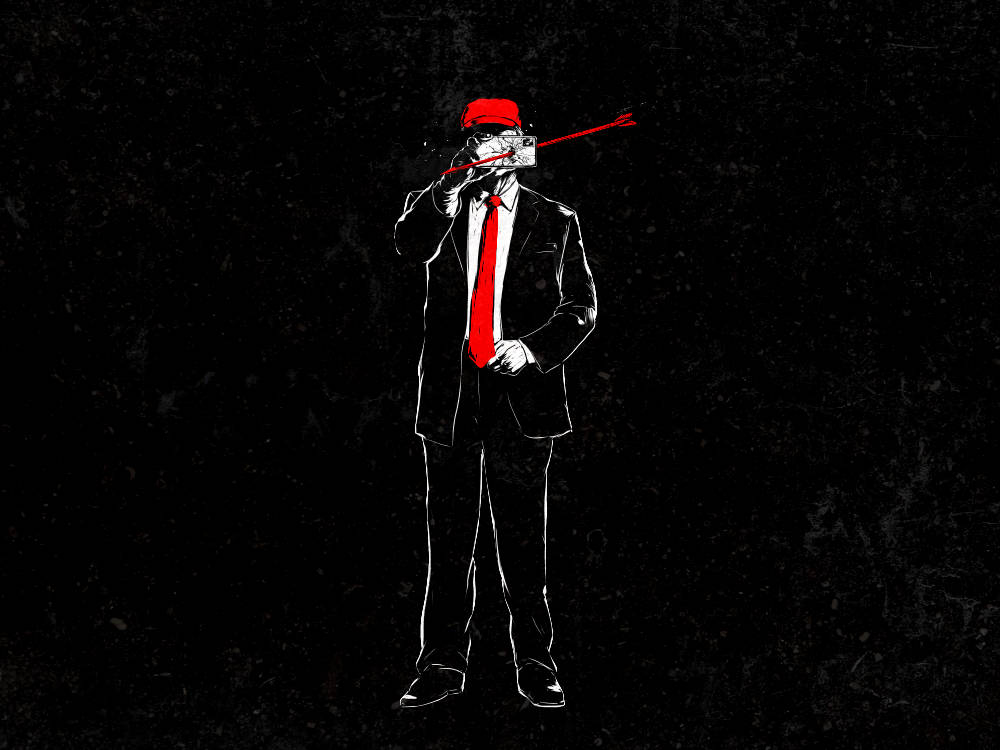 In 2016 the LinkedIn breach data became available to the public. What the Guild of the Grumpy Old Hackers did with it then is quite the story. Listen to Victor, Edwin, and Mattijs tell their story.
Sponsors
Support for this show comes from Blinkist. They offer thousands of condensed non-fiction books, so you can get through books in about 15 minutes. Check out Blinkist.com/DARKNET to start your 7 day free trial and get 25% off when you sign up.
Support for this show comes from Privacy.com. Privacy allows you to create anonymous debit cards instantly to use for online shopping. Visit privacy.com/darknet to get a special offer.
Sources
Attribution
Darknet Diaries is created by Jack Rhysider.
Episode artwork by odibagas.
Audio cleanup by Proximity Sound.
Original music and sound design by Garrett Tiedemann. Check out his music by going to the link and clicking music.
Theme music created by Breakmaster Cylinder. Theme song available for listen and download at bandcamp. Or listen to it on Spotify.
Equipment
Recording equipment used this episode was the Shure SM7B, Zoom Podtrak P4, Sony MDR7506 headphones, and Hindenburg audio editor.
Embed Episode
Add this episode of Darknet Diaries to your own website with the following embed code:
<iframe frameborder="0" height="200" scrolling="no" src="https://playlist.megaphone.fm?e=ADV7707100402" width="100%"></iframe>
Transcript
[START OF RECORDING]
JACK: Remember when Donald Trump had a Twitter account? He actually had two for a while; one called @POTUS and the other called @realDonaldTrump. He used his personal one a lot while he was president.
TRUMP: I pick up – I'm picking up – now, I think I picked up yesterday 100,000 people. It's a modern form of communication.