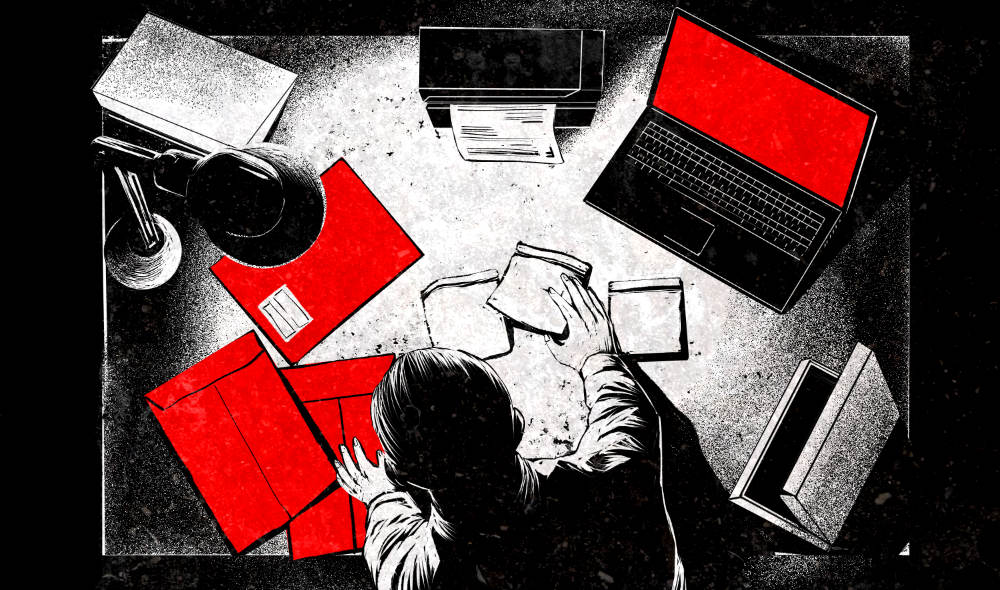 This is the story of a darknet marketplace vendor we'll name V. He tells his story of how he first became a buyer, then transitioned into seller.
This episode talks about drugs. Listener discretion is advised.
If you want to contact V his email is:

Sponsors
Support for this show comes from IT Pro TV. Get 65 hours of free training by visiting ITPro.tv/darknet. And use promo code DARKNET25.
Support for this show comes from Linode. Linode supplies you with virtual servers. Visit linode.com/darknet and get a special offer.
Sources
No public sources avaialable for this episode. V requested to remain anonymous in order to tell his story. However, articles and public documents were examined to confirm the truthfulness of the story.
Attribution
Darknet Diaries is created by Jack Rhysider.
Episode artwork by odibagas.
Sound design by Andrew Meriwether.
Audio cleanup by Proximity Sound.
Theme music created by Breakmaster Cylinder. Theme song available for listen and download at bandcamp. Or listen to it on Spotify.
Equipment
Recording equipment used this episode was the Shure SM7B, a cloudlifter, Motu M2, Sony MDR7506 headphones, and Hindenburg audio editor.
Embed Episode
Add this episode of Darknet Diaries to your own website with the following embed code:
<iframe frameborder="0" height="200" scrolling="no" src="https://playlist.megaphone.fm?e=ADV5381316822" width="100%"></iframe>
Transcript
[START OF RECORDING]
JACK: Alright, so I need to start this episode by giving a clear warning; this episode is going to get deep into drugs and overall is adult-themed. You may want to wait until the little ones go to sleep before tuning into this one. You ever think about how many of us got through high school by just the skin of our teeth? We're just so young, naive, fearless, and feel like we know it all. With an attitude like that, we're bound to make some kind of grave mistake in our teenage years, and many of us do. We crash our parents' car, try drugs, cigarettes, alcohol. We skip school, hang out with the wrong kids, steal, cheat, get pregnant, or expelled.