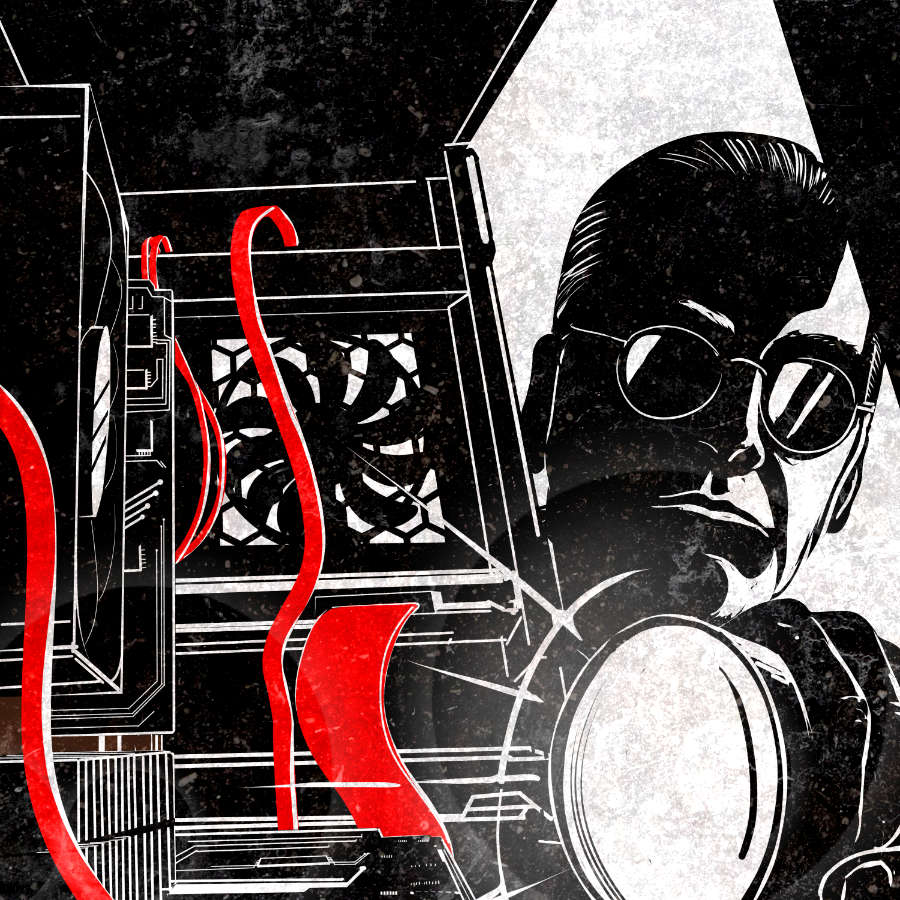 Poker is a competitive game. Unlike other casino games, poker is player vs player. Criminal hackers have understood this for a while and sometimes hack the other players to get an edge. And that small edge can result in millions of dollars in winnings.
This episode contains a story from Mikko Hypponen of F-Secure. We also interview Mikko to know more about him and the history of malware.
Sponsors
This episode was sponsored by IT Pro TV. Get 65 hours of free training by visiting ITPro.tv/darknet. And use promo code DARKNET25.
This episode was sponsored by Thinkst Canary. Their canaries attract malicious actors in your network and then send you an alert if someone tries to access them. Great early warning system for knowing when someone is snooping around where they shouldn't be. Check them out at https://canary.tools.
Sources
Attribution
Darknet Diaries is created by Jack Rhysider.
Episode artwork by odibagas.
Audio cleanup by Proximity Sound.
Theme music created by Breakmaster Cylinder. Theme song available for listen and download at bandcamp. Or listen to it on Spotify.
Equipment
Recording equipment used this episode was the Shure SM7B, a cloudlifter, Motu M2, Sony MDR7506 headphones, and Hindenburg audio editor.
Embed Episode
Add this episode of Darknet Diaries to your own website with the following embed code:
<iframe frameborder="0" height="200" scrolling="no" src="https://playlist.megaphone.fm?e=ADV9560633919" width="100%"></iframe>
Transcript
[START OF RECORDING]
JACK: Poker is such an interesting game. Cards get dealt, money gets bet, and the winner is not the person with the best hand; it's the person who plays the best. The game is to play the person, not the cards. In fact, some of the top poker players don't even consider it gambling. Here, take this clip from the movie Rounders, for example.