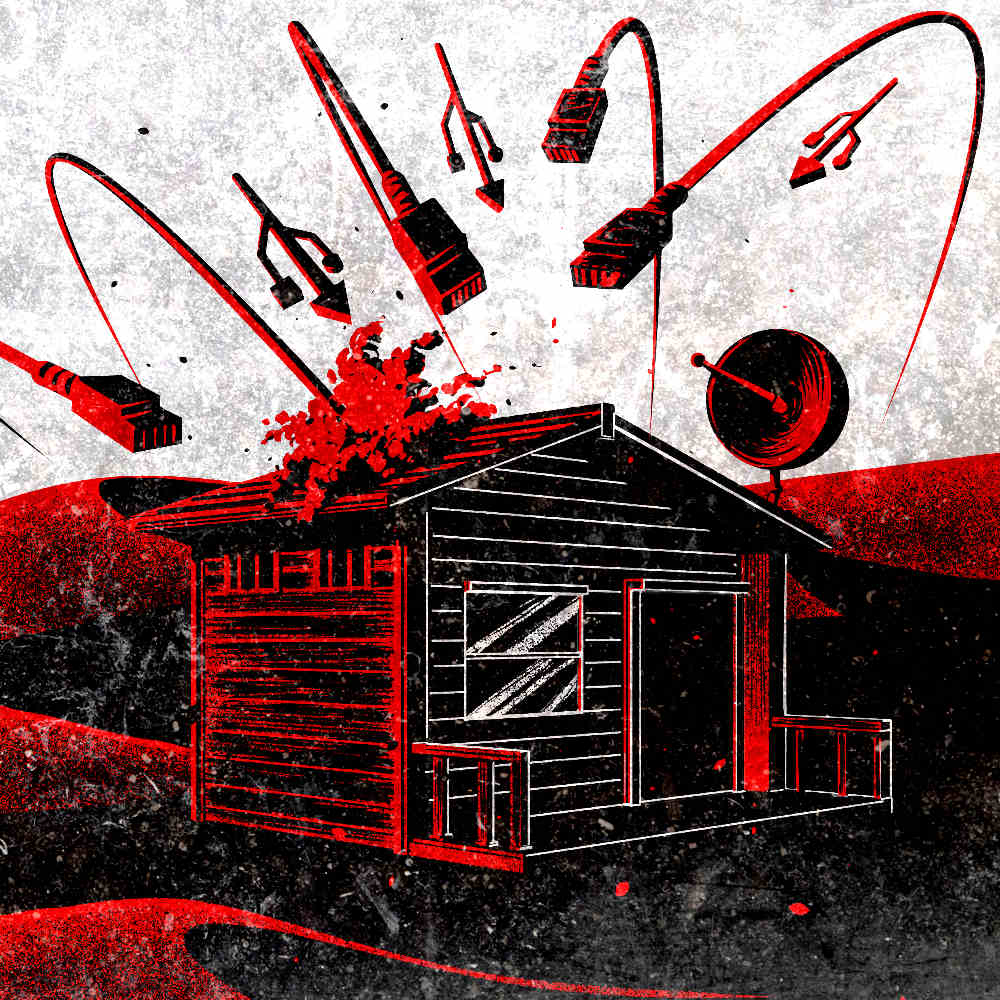 Operation Inherent Resolve was started in 2016 which aimed to combat ISIS. It was a combined joint task force lead by the US military. Operation Inherent Resolve sent troops, ships, and air strikes to Iraq and Syria to fire weapons upon ISIS military. It's widely known that US military engaged with ISIS in this way. But what you may not have heard, is the story of how the US military also combated ISIS over the Internet. This is the story of how the US hacked ISIS and conducted Operation Glowing Symphony.
Swedish Version: Nätets mörka sida Operation Glowing Symphony del 1, Operation Glowing Symphony del 2
Sponsors
This episode was sponsored by Linode. Linode supplies you with virtual servers. Visit linode.com/darknet and when signing up with a new account use code darknet2019 to get a $20 credit on your next project.
Support for this episode comes from Honeybook. HoneyBook is an online business management tool that organizes your client communications, bookings, contracts, and invoices – all in one place. Visit honeybook.com/darknet to get 50% off your subscription.
Support for this episode comes from Check Point. Check Point makes firewalls and security appliances you can use to combat the latest generation of cyber attacks. Upgrade your cybersecurity at CheckPoint.com
Sources
Attribution
Darknet Diaries is created by Jack Rhysider.
Episode artwork by odibagas.
Theme music created by Breakmaster Cylinder. Theme song available for listen and download at bandcamp. Or listen to it on Spotify.
Additional music by Epidemic Sound.
Equipment
Recording equipment used this episode was the Shure SM7B, a cloudlifter, Audient ID4, Sony MDR7506 headphones, and Hindenburg audio editor.
Embed Episode
Add this episode of Darknet Diaries to your own website with the following embed code:
<iframe frameborder="0" height="200" scrolling="no" src="https://playlist.megaphone.fm?e=ADV5529569827" width="100%"></iframe>
Transcript
[FULL TRANSCRIPT]
JACK: Just as a warning up front, there's some clips of violence in this episode such as gunfights and terrorist attacks. If that kind of thing bothers you then you might want to skip this one. [MUSIC] Mosul, that sounds like a good place to start this story. Mosul is an ancient city in Iraq. We're talking, people have lived there in the area of Mosul since like, 2,000 BC. It's right next to the Tigris River and it's grown to a population of jeez, over a million and a half people. It's Iraq's second-largest city. On June 10th, 2014, a new chapter in Mosul's history was written. A group of armed fighters, basically an army, just raided the place. [GUNFIRE] ISIS infiltrated Mosul.