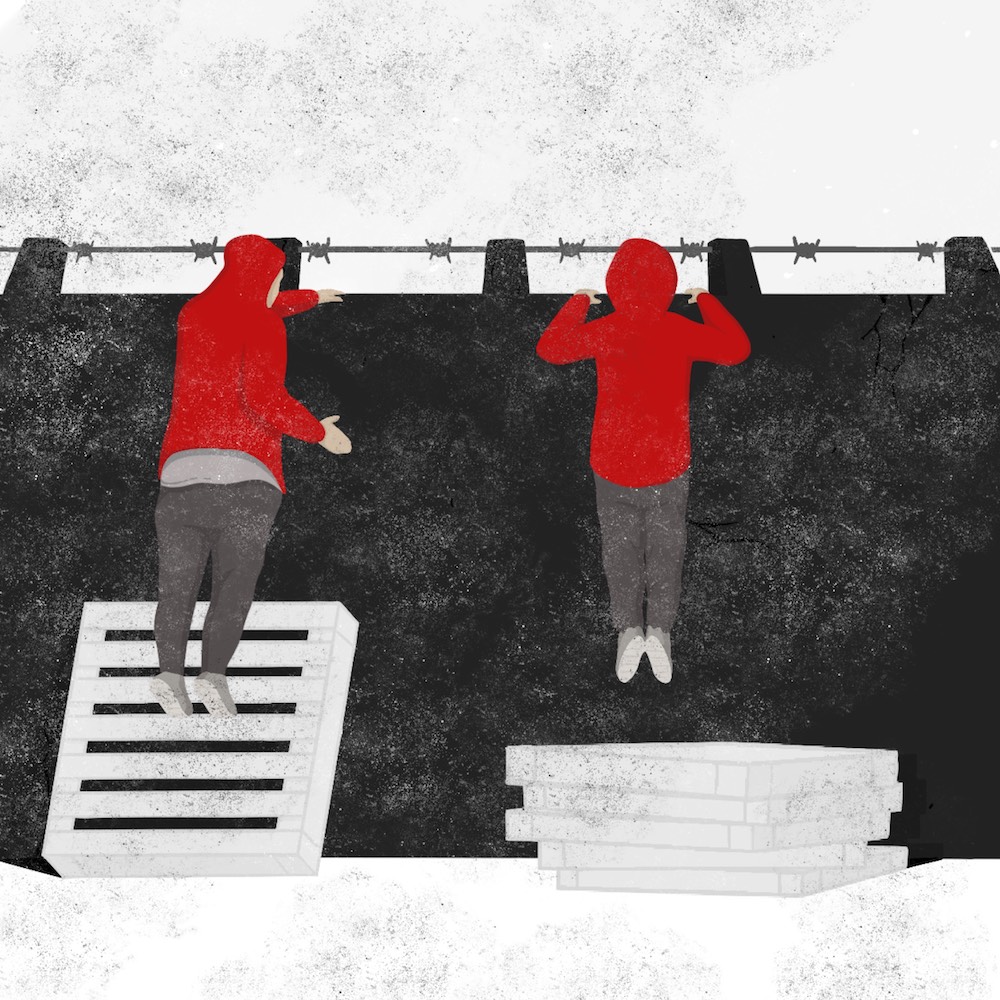 Mobile provider TalkTalk suffered a major breach in 2015. The CEO tried her best to keep angry customers calm and carry on. The UK government and Metropolitan Police investigate the breach. We get a rare glimpse of how the CEO handles the crisis.
References
Music
Music in this episode: "The Loss of Blood" by Ian Alex Mac, "Blood Loss" by Ian Alex Mac. "Tension With New Data", "Fragments", "Journey through Time" and "When your Best is His Worst" used with permission by Alex Barbarian.
Embed Episode
Add this episode of Darknet Diaries to your own website with the following embed code:
<iframe frameborder="0" height="200" scrolling="no" src="https://playlist.megaphone.fm?e=ADV3675761065" width="100%"></iframe>
Transcript
[FULL TRANSCRIPT]
[INTRO MUSIC]
THE COURT: Order, order. Miss Harding, thank you very much indeed for coming in today. Obviously the issue of the hack at TalkTalk is a serious one for your customers and raises quite a lot of issues of a wider nature. Can I kick off by asking you who was, at the time of the hack, responsible for security within the company that you run? HARDING: Yes, of course. Before I directly answer your question, Chairman, could I just begin by apologizing again to all of TalkTalk's customers for the concern and the inevitable uncertainty that this event has caused all of them? To answer your question directly, I am accountable and responsible for security in the company. I was before this criminal attack and am now.