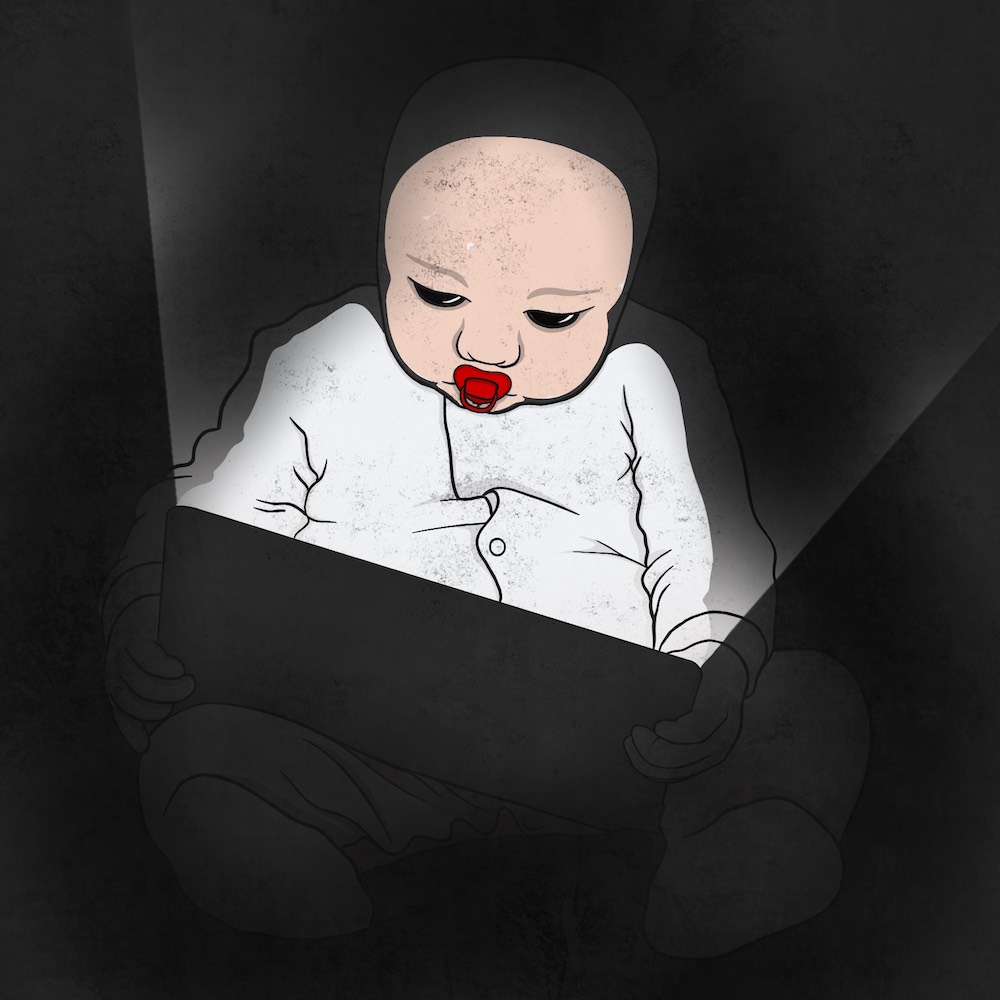 VTech makes toy tablets, laptops, and watches for kids. In 2015, they were breached. The hacker downloaded gigs of children's data. Discover what the hacker did once he took the data.
Images the hacker saw from the VTech database.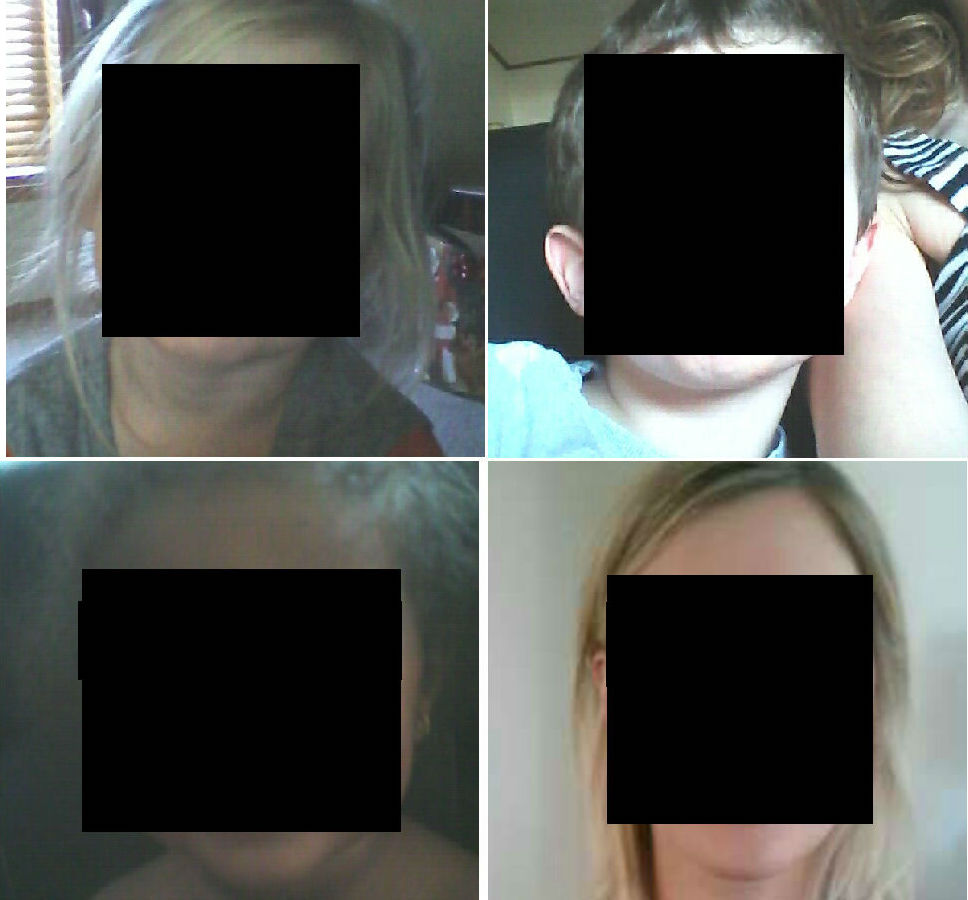 References
Music
Music in this episode: "The Loss of Blood" by Ian Alex Mac, "Blood Loss" by Ian Alex Mac, "Another Version of You" by Chris Zabriskie, "Readers! Do You Read?" by Chris Zabriskie, "There's a Special Place for Some People" by Chris Zabriskie. "The Snow Queen", "Controlled Chaos", "Tempting Secrets", and "Come Play with Me" by Kevin MacLeod Licensed under Creative Commons: By Attribution 3.0 License.
Embed Episode
Add this episode of Darknet Diaries to your own website with the following embed code:
<iframe frameborder="0" height="200" scrolling="no" src="https://playlist.megaphone.fm?e=ADV9527233503" width="100%"></iframe>
Transcript
[FULL TRANSCRIPT]
[INTRO MUSIC]
REPORTER: It's Tuesday, December 15, 2015, and a suspect has been arrested in the VTech Kids' Toy Hacking case. UK police slapped the cuffs on a 21-year old man just a few hours ago as part of an ongoing investigation into the hacking. Estimates indicate almost 6.5 million kids' profiles and almost five million adult accounts were compromised in what might be described as the most unscrupulous hack to hit headlines in years. No credit card info was obtained but children's names and addresses are said to have been accessed, which aside from being a black eye on VTech, is just straight up creepy. The suspect hasn't yet been named but something tells us his next few days behind bars probably won't be so enjoyable. Happy holidays, creep.