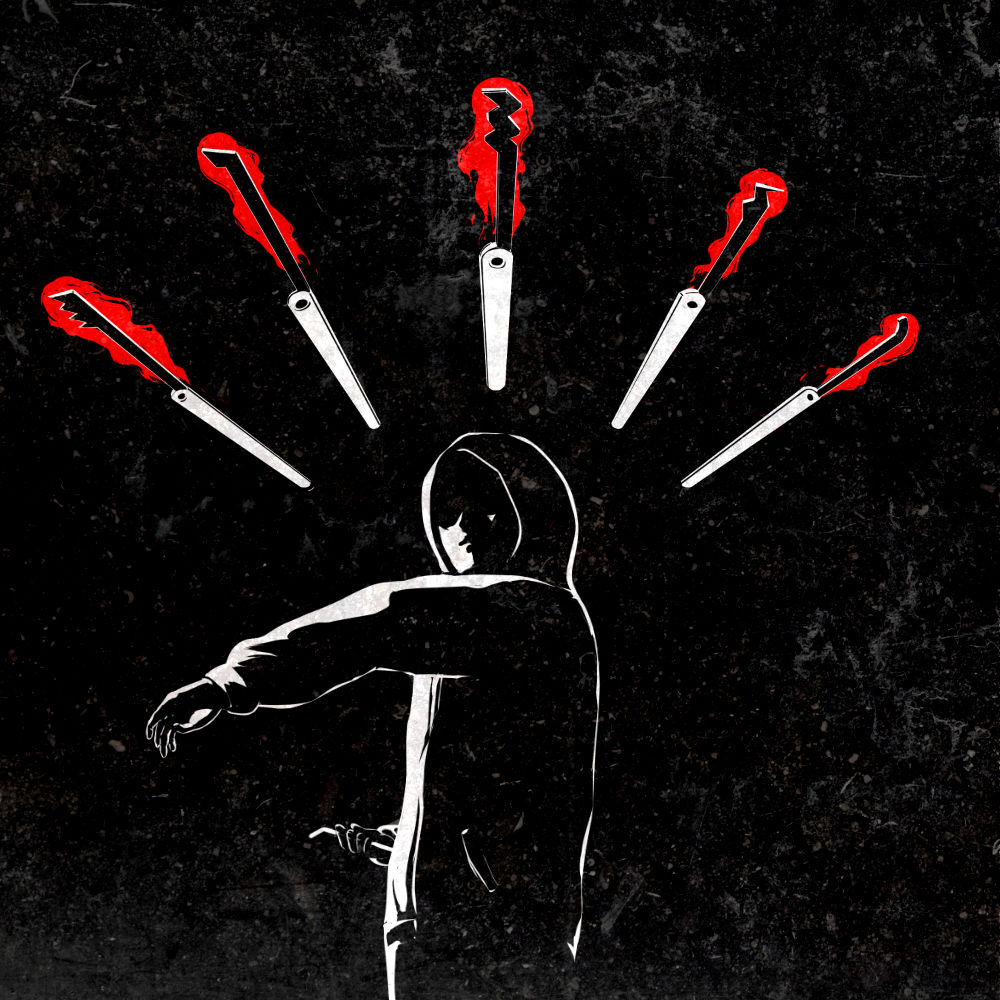 Deviant Ollam is a physical penetration specialist. That means he's paid to break into buildings to see if the building is secure or not. He has done this for a long time and has a lot of tricks up his sleeve to get into buidings. In this episode we hear 3 stories of him breaking into buildings for a living.
You can find more about Deviant on the following sites:
https://twitter.com/deviantollam
https://www.instagram.com/deviantollam
https://youtube.com/deviantollam
https://defcon.social/@deviantollam
Sponsors
Support for this show comes from ThreatLocker. ThreatLocker has built-in endpoint security solutions that strengthens you're infrastructure from the ground up with a zero trust posture. ThreatLocker's allow-listing give you a more secure approach to blocking exploits of known and unknown vulnerabilities. ThreatLocker provices zero trust control at the kernel level. Learn more at www.threatlocker.com.
This show is sponsored by Packetlabs. They've created the Penetration Testing Buyer's guide - a comprehensive resource that will help you plan, scope, and execute your Penetration Testing projects. Inside, you'll find valuable information on frameworks, standards, methodologies, cost factors, reporting options, and what to look for in a provider. https://guide.packetlabs.net/.
Support for this show comes from Drata. Drata streamlines your SOC 2, ISO 27001, PCI DSS, HIPAA, GDPR & many other compliance frameworks, and provides 24-hour continuous control monitoring so you focus on scaling securely. Listeners of Darknet Diaries can get 10% off Drata and waived implementation fees at drata.com/darknetdiaries.
Sources
Attribution
Darknet Diaries is created by Jack Rhysider.
Assembled by Tristan Ledger.
Episode artwork by odibagas.
Mixing by Proximity Sound.
Theme music created by Breakmaster Cylinder. Theme song available for listen and download at bandcamp. Or listen to it on Spotify.
Equipment
Recording equipment used this episode was the Shure SM7B, Zoom Podtrak P4, Sony MDR7506, in the Hindenburg editor.
Embed Episode
Add this episode of Darknet Diaries to your own website with the following embed code:
<iframe frameborder="0" height="200" scrolling="no" src="https://playlist.megaphone.fm?e=ADV4341835736" width="100%"></iframe>
Transcript
[START OF RECORDING]
JACK: Antwerp is a town in Belgium. Actually, it's Belgium's largest city, but what comes to mind when I say Antwerp? To me, at least, it's diamonds. It's the hub of the world's diamond trade. Well, I imagine if the town is bustling with diamonds, then it's probably also attracting some criminals wanting to steal those diamonds, right? [MUSIC] In 2019, a robbery occurred that really took things to the next level. It was actually a bank, and it was situated in the diamond trading district in Antwerp. Monday morning, bank employees came to work and checked out the vault, but something was wrong with the vault and they called the police, who had to force their way into the vault only to find that the place had been robbed. How, though? The bank had all the right security measures; cameras watching the bank doors, motion sensors in the bank and sensors in the vault doors themselves, and everything was secured tight. So, how did they get into the vault?