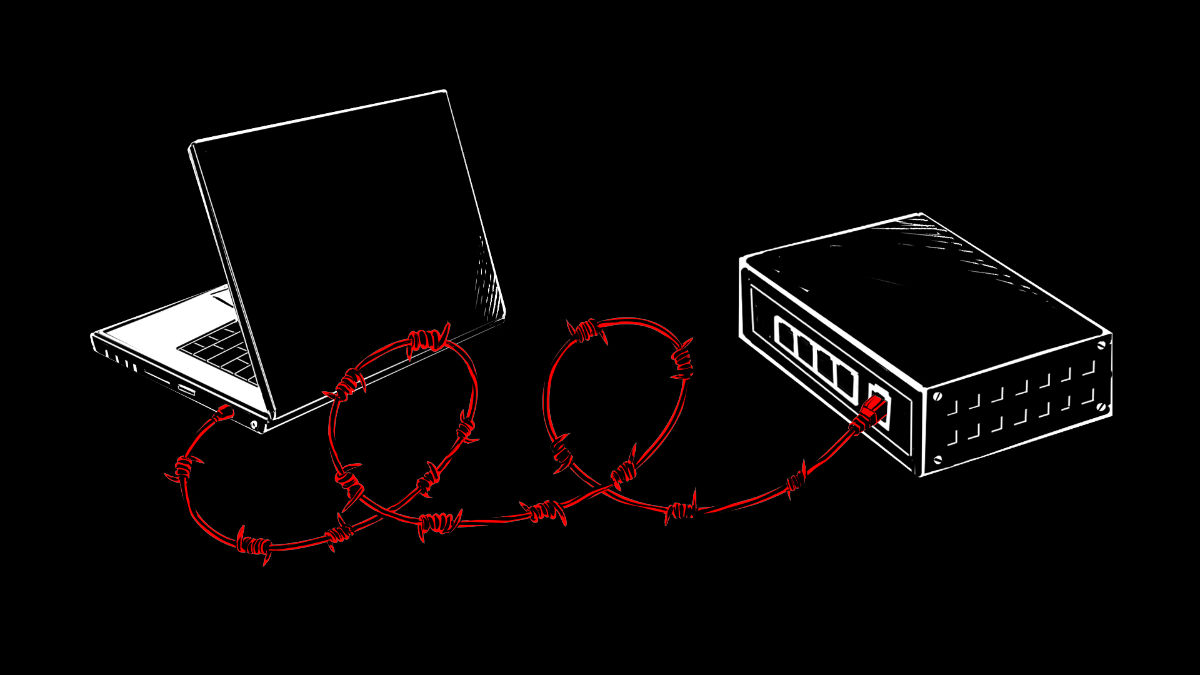 In this episode we hear some penetration test stories from Ed Skoudis (twitter.com/edskoudis). We also catch up with Beau Woods (twitter.com/beauwoods) from I am The Cavalry (iamthecavalry.org).
Sponsors
Support for this show comes from Axonius. Securing assets — whether managed, unmanaged, ephemeral, or in the cloud — is a tricky task. The Axonius Cybersecurity Asset Management Platform correlates asset data from existing solutions to provide an always up-to-date inventory, uncover gaps, and automate action. Axonius gives IT and security teams the confidence to control complexity by mitigating threats, navigating risk, decreasing incidents, and informing business-level strategy — all while eliminating manual, repetitive tasks. Visit axonius.com/darknet to learn more and try it free.
Support for this show comes from Zscalar. Zscalar zero trust exchange will scrutinize the traffic and permit or deny traffic based on a set of rules. This is so much more secure than letting data flow freely internally. And it really does mitigate ransomware outbreaks. The Zscaler Zero Trust Exchange gives YOU confidence in your security to feel empowered to focus on other parts of your business, like digital transformation, growth, and innovation. Check out the product at zscaler.com/darknet.
Support for this podcast comes from Cybereason. Cybereason reverses the attacker's advantage and puts the power back in the defender's hands. End cyber attacks. From endpoints to everywhere. Learn more at Cybereason.com/darknet.
Attribution
Darknet Diaries is created by Jack Rhysider.
Editing by Damienne. Assembled by Tristan Ledger. Sound designed by Andrew Meriwether.
Episode artwork by odibagas.
Audio cleanup by Proximity Sound.
Theme music created by Breakmaster Cylinder. Theme song available for listen and download at bandcamp. Or listen to it on Spotify.
Equipment
Recording equipment used this episode was the Shure SM7B, Zoom Podtrak P4, Sony MDR7506, in the Hindenburg editor.
Embed Episode
Add this episode of Darknet Diaries to your own website with the following embed code:
<iframe frameborder="0" height="200" scrolling="no" src="https://playlist.megaphone.fm?e=ADV8575485155" width="100%"></iframe>
Transcript
[START OF RECORDING]
JACK: Sometimes I think I'm just one click away from a total catastrophe. The perfectly-crafted e-mail at the perfect time can cause major damage. Just look at what happened to Barbara Corcoran. She's the judge on the TV show Shark Tank. Here's a clip from CBS this morning.