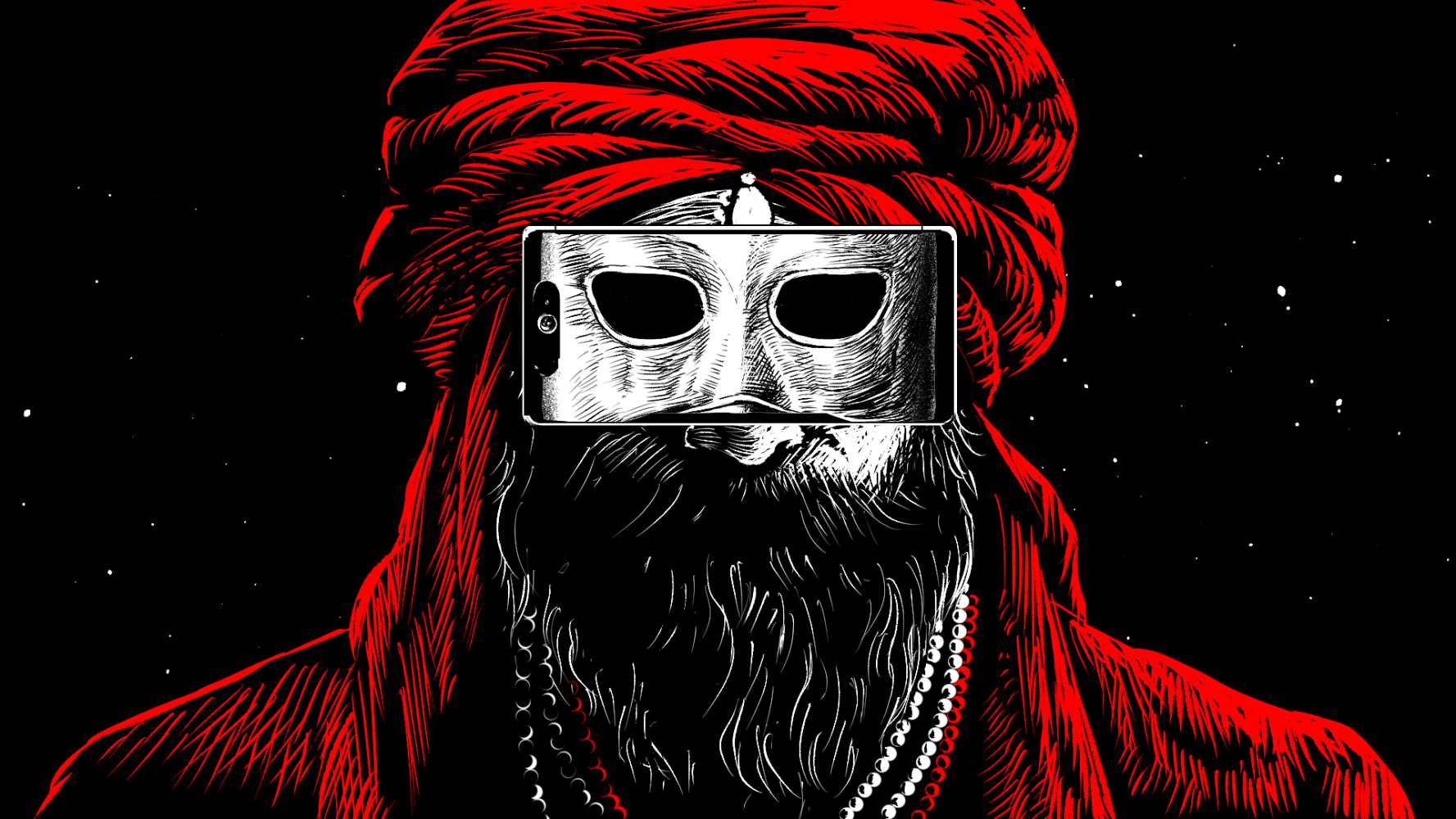 This episode is about scammers in the Punjab region. Tarun (twitter.com/taruns21) comes on the show to tell us a story of what happened to him. Naomi Brockwell (twitter.com/naomibrockwell) makes an appearance to speak about digital privacy.
To learn more about protecting your digital privacy, watch Naomi's YouTube channel youtube.com/@NaomiBrockwellTV. And check out the books Extreme Privacy (https://amzn.to/3L3ffp9) and Beginner's Introduction to Privacy (https://amzn.to/3EjuSoY).
Sponsors
Support for this show comes from Axonius. The Axonius solution correlates asset data from your existing IT and security solutions to provide an always up-to-date inventory of all devices, users, cloud instances, and SaaS apps, so you can easily identify coverage gaps and automate response actions. Axonius gives IT and security teams the confidence to control complexity by mitigating threats, navigating risk, decreasing incidents, and informing business-level strategy — all while eliminating manual, repetitive tasks. Visit axonius.com/darknet to learn more and try it free.
Support for this show comes from SpyCloud. It's good practice to see what data is getting passed around out there regarding you, your employees, your customers, and your business. The dark web is a place where this data is traded and shared. SpyCloud will help you find what out there about you and give you a report so you can be aware. Then they'll continuously monitor the dark web for any new exposures you should be aware of. To learn more visit spycloud.com/darknetdiaries.
Support for this show comes from ThreatLocker®. ThreatLocker® is a Zero Trust Endpoint Protection Platform that strengthens your infrastructure from the ground up. With ThreatLocker® Allowlisting and Ringfencing™, you gain a more secure approach to blocking exploits of known and unknown vulnerabilities. ThreatLocker® provides Zero Trust control at the kernel level that enables you to allow everything you need and block everything else, including ransomware! Learn more at www.threatlocker.com.
Sources
Attribution
Darknet Diaries is created by Jack Rhysider.
Assembled by Tristan Ledger.
Episode artwork by odibagas.
Mixing by Proximity Sound.
Theme music created by Breakmaster Cylinder. Theme song available for listen and download at bandcamp. Or listen to it on Spotify.
Embed Episode
Add this episode of Darknet Diaries to your own website with the following embed code:
<iframe frameborder="0" height="200" scrolling="no" src="https://playlist.megaphone.fm?e=ADV7639639710" width="100%"></iframe>
Transcript
[START OF RECORDING]
JACK: Okay, so, I've got a good story for you today, but when I was researching this episode, I came across something that wasn't exactly hacker-related but it captured my curiosity for a good thirty minutes, and maybe you'll find this interesting, too. [MUSIC] So, apparently people in India like flying kites. But when I think of flying kites, I think about doing it in a park or at some beach, some place wide open, right? Yeah, well, that's not how kite-flying happens in India. They like to fly kites on their rooftops in populated parts of the city, like on the tops of low-rise apartments. You'll sometimes even see them hanging over their balcony or flying the kite right out the window. I never even knew you could fly a kite out a window three stories up, but yeah, they're doing it, and I saw videos of this on YouTube. So, on nice breezy days in India, you may look up and see some people on the rooftops flying kites right in the middle of a busy city. Anyway, kites alone aren't that exciting to me, but here's the part that surprised me; apparently there are kite-fighters among these people, and this gets wild.