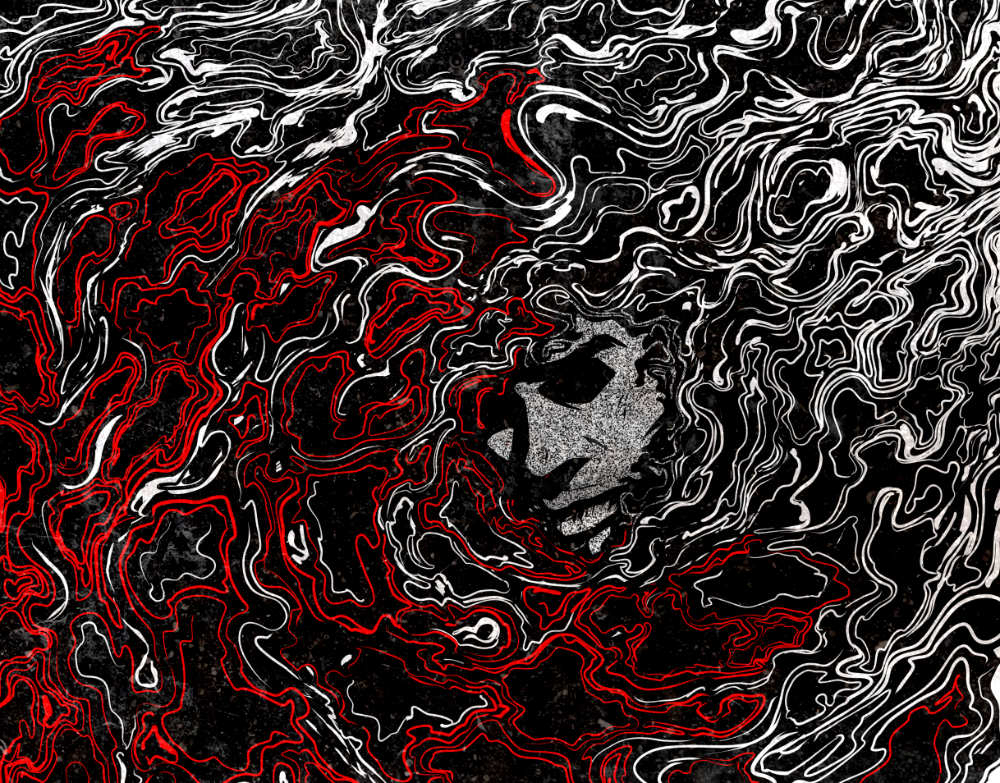 REvil is the name of a ransomware service as well as a group of criminals inflicting ransomware onto the world. Hear how this ransomware shook the world.
A special thanks to our guest Will, a CTI researcher with Equinix.
Sponsors
Support for this show comes from Zscaler. Zscaler zero trust exchange will scrutinize the traffic and permit or deny traffic based on a set of rules. This is so much more secure than letting data flow freely internally. And it really does mitigate ransomware outbreaks. The Zscaler Zero Trust Exchange gives YOU confidence in your security to feel empowered to focus on other parts of your business, like digital transformation, growth, and innovation. Check out the product at zscaler.com.
Support for this show comes from Arctic Wolf. Arctic Wolf is the industry leader in security operations solutions, delivering 24x7 monitoring, assessment, and response through our patented Concierge Security model. They work with your existing tools and become an extension of your existing IT team. Visit arcticwolf.com/darknet to learn more.
Sources
Attribution
Darknet Diaries is created by Jack Rhysider.
Editing by Damienne. Assembled by Tristan Ledger.
Sound design by Garrett Tiedemann.
Episode artwork by odibagas.
Mixing by Proximity Sound.
Theme music created by Breakmaster Cylinder. Theme song available for listen and download at bandcamp. Or listen to it on Spotify.
Equipment
Recording equipment used this episode was the Shure SM7B, Zoom Podtrak P4, Sony MDR7506, in the Hindenburg editor.
Embed Episode
Add this episode of Darknet Diaries to your own website with the following embed code:
<iframe frameborder="0" height="200" scrolling="no" src="https://playlist.megaphone.fm?e=ADV5640294932" width="100%"></iframe>
Transcript
[START OF RECORDING]
JACK: Yeah, scams going on out there today are getting wild. There was this one I read about; let me tell you about it. [MUSIC] Okay, so there's this guy named Gustavo. He's from Brazil, but he was in the US just visiting. He wanted to drive for a rideshare company like Uber but he was just visiting, so he didn't have a US driver's license. Now, as you can imagine, a requirement to drive for Uber in the US is that you need a driver's license in the US. Gustavo thought about it and decided to try to use someone else's driver's license to register to drive with Uber. I'm not exactly sure how he borrowed someone's identity, but I imagine it's not all that hard to find someone's information online these days. I mean, I've seen people post pics of their driver's license to social media. So, maybe he just took one of those and sent it to Uber to pass verification. Anyway, however he forged the driver details, it worked. He was approved to drive for a rideshare company, and he had it set up so he'd get paid for the work he did. It was great for him to earn money while staying in the US, and the money was a whole 'nother scheme he was working on.