Darknet Diaries is a podcast covering true stories from the dark side of the Internet. Stories about hackers, defenders, threats, malware, botnets, breaches, and privacy.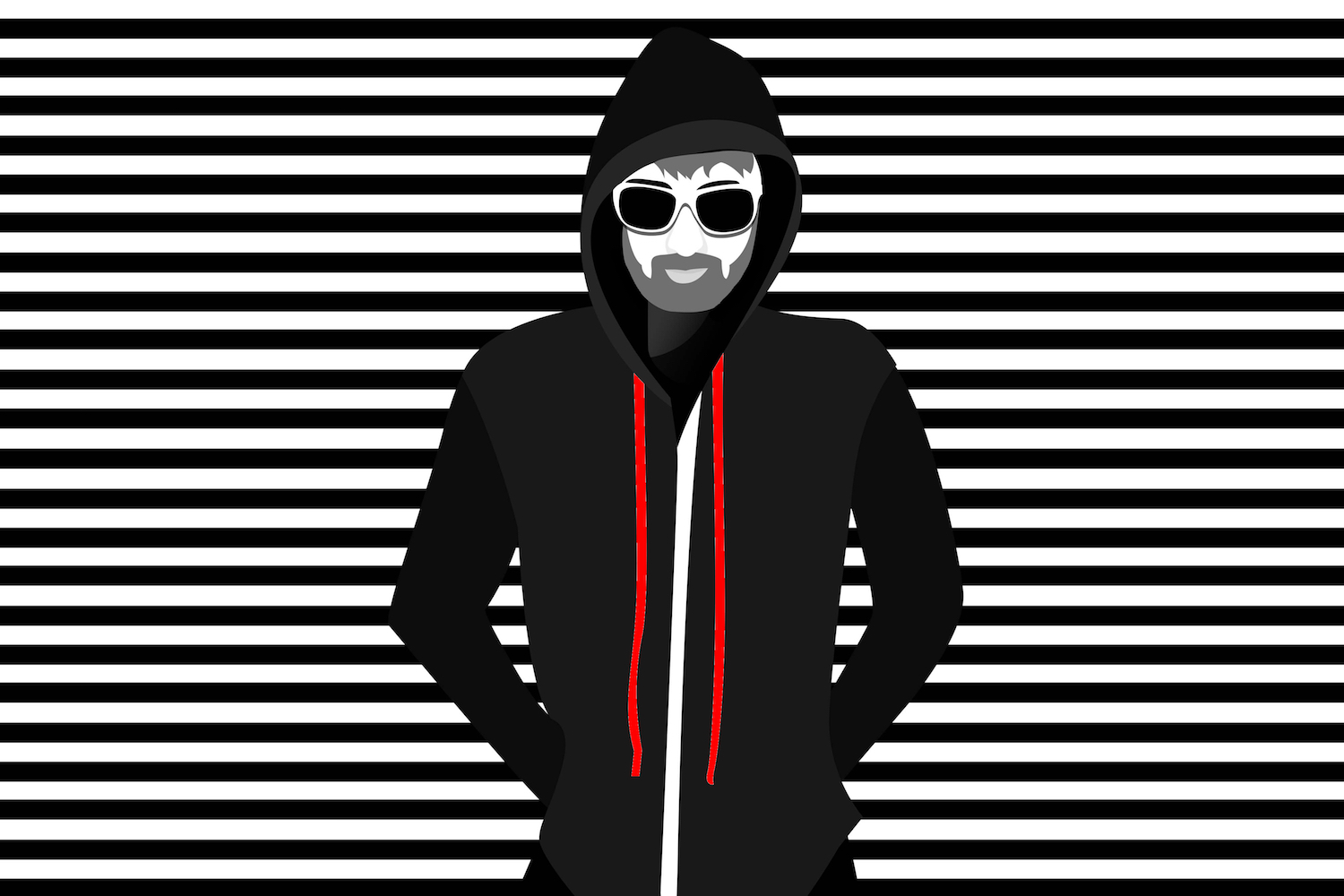 The show is created by Jack Rhysider. Jack created the show because he wanted a show like this to exist but couldn't find one. So he made it. The first episode was released in October 2017.
For about the first 40 episodes, Jack did almost 100% of the work solo. Occasionally a graphic designer would make some episode art, or a friend would listen to an episode and provide critique before going live. But all of the research, writing, narrating, editing, sound design, publishing, marketing, and logistics was done by Jack. Around episode 40 additional writers, researchers, editors, and graphic designers came to help.
Jack Rhysider is a veteran to the security world. He gained his professional knowledge of security by working in a Security Operations Center for a Fortune 500 company, a place to where threats are detected and stopped. During that time he was exposed to hundreds of client's networks ranging from schools, to government, to banks, and commercial organizations.
Jack has a tech blog at TunnelsUp.com and a podcasting blog at Lime.Link. He has appeared on numerous other podcasts.
Download stats for Darknet Diaries for 2018.
Contact:
@jackrhysider